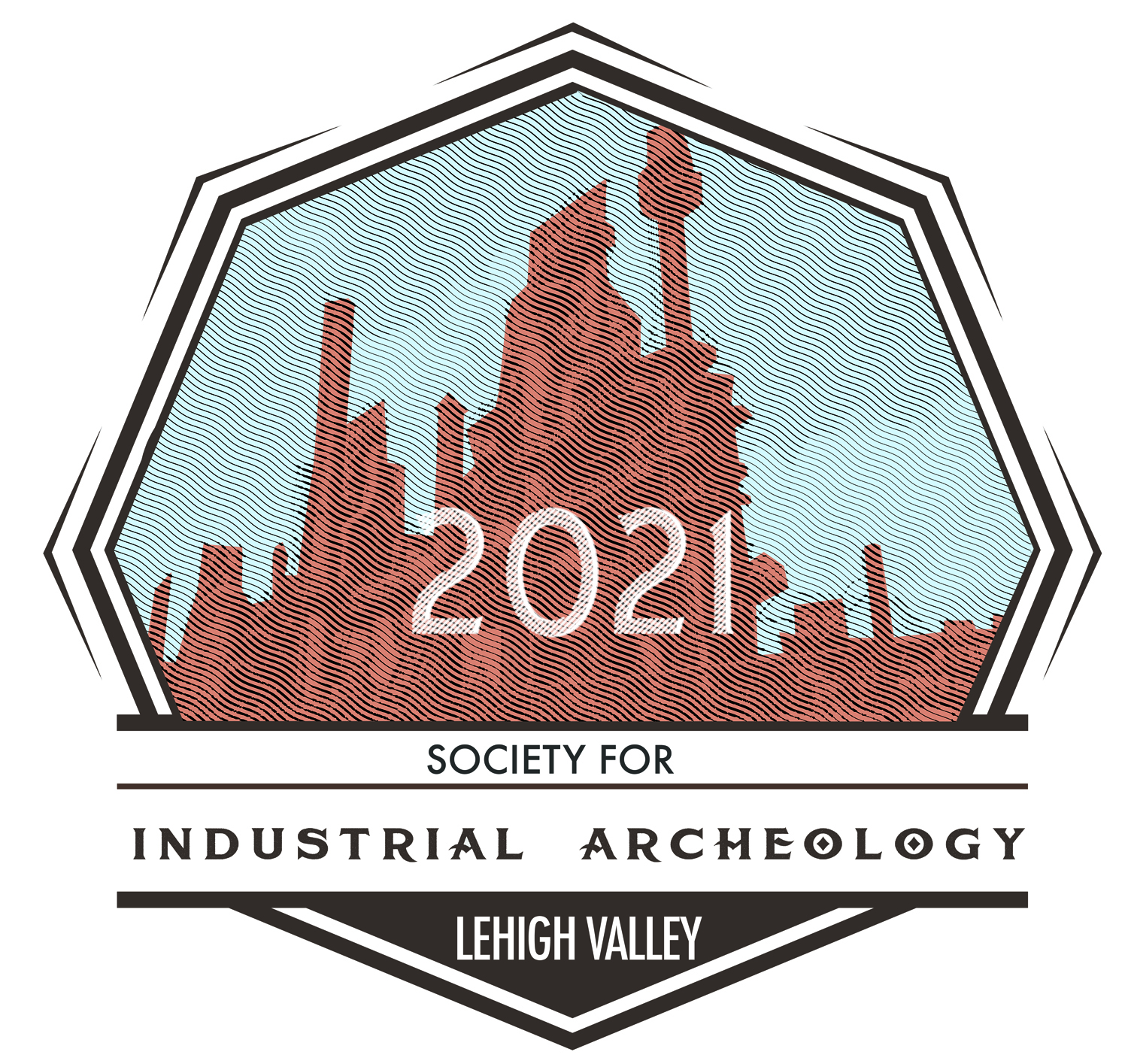 ---
Conference Home  •  Presentations Schedule  •  SIA Covid Statement
Tours & Events  •  Registration Information  •  HOTEL & TRAVEL
---
31 July Update: we have filled our hotel block at the Hotel Bethlehem and are trying to arrange more rooms at the Hyatt, about 4 blocks away. We will update with an email early next week with more information.
SIA CONFERENCE HOTEL
Historic Hotel Bethlehem
437 Main St, Bethlehem, PA 18018
(888) 231-9320 toll free
SIA Conference room rate: $179.00
Those interested in attending may make reservations by calling the hotel directly – toll free at 888-231-9320 – and requesting the SIA rate of $179. Note that no online reservations are accepted, and the deadline is Wednesday, August 4, 2021.
The Historic Hotel Bethlehem, or "Hotel B" as the locals call it, is located downtown directly adjacent to the Moravian National Historic District. It includes an industrial quarter which was home to 35 craft industries by 1747. The hotel is located approximately 1 mile from the National Museum of Industrial History and Steel Stacks, the revitalization effort of the former Bethlehem Steel South Works. Downtown Bethlehem is a lively, revived district with many new and outstanding restaurants, coffeeshops, and entertainment venues.
---
TRAVELING TO Bethlehem
Visit bethlehempaonline.com/get_here.html or www.discoverlehighvalley.com/trip-planning/
Bethlehem, Pennsylvania, is located in eastern Pennsylvania approximately 60 miles north of Philadelphia and 80 miles west of NYC easily accessible by I-78 and I-476. The city is served by Lehigh Valley International Airport (ABE), a mid-sized regional terminal 15 minutes from downtown with direct flights to many major cities like New York, Detroit, Chicago, Atlanta, Charlotte, and Philadelphia. While there is no direct rail service to the region, several bus companies operate routes to the region including Trans-Bridge Lines, Greyhound, and Bieber tours.
---
SIA LEHIGH VALLEY 2021 CONFERENCE PARTNERS