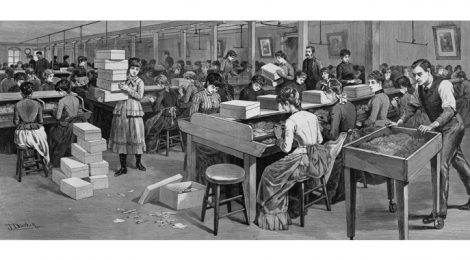 SIA 47th Annual Conference – Richmond, Virginia
May 31 – June 3, 2018
---
 Conference Home  •  Call for Papers
Tours & Events  • Registration Information  •  Hotel & Travel
---
SIA's 47th annual conference will be held in Richmond, Va. at the Omni Richmond Hotel, Thursday, May 31st through Sunday, June 3rd, 2018. Early bird tours and a reception will be offered Thursday; process tours Friday; paper sessions, business luncheon, and banquet on Saturday; and optional tours available Sunday. Guided tours will explore a mix of antebellum and post-Civil War Richmond and Virginia industry, transportation, and military sites. Here's a quick preview of what to expect.
Yes, Richmond is a Southern city, but if it conjures images of moonlight and magnolias, think again. The capital of Virginia became a center of multiple key American industries before the Civil War and remained a major manufacturing and transportation town well into the 20th century. In the first half of the 19th century, Richmond exported coal, plug tobacco, and iron, and hosted the largest flour mill in the world. The most industrial city in the Antebellum South, Richmond connected to more than 200 miles of canals and five railroads. No wonder the city became the capital of the Confederacy when Virginia seceded; the Tredegar Iron Works produced half of all artillery tubes manufactured in South. After the war, the Golden Leaf became king with Tobacco Row hosting four of the largest manufacturers in the country. Support industries such as box making, paper making, lithography, and machine shops flourished. Consolidation in various industries and the decline of Richmond's port following the rise of Hampton Roads reduced the industrial landscape, but Richmond now hosts a vibrant medical, brewing, and information economy. SIA attendees will see well-preserved examples of Richmond's past and current manufacturing and transportation landscape.
---
Please see the conference tours & events page for more details about activities associated with the conference. Planning for these events continues and schedules are subject to change. We look forward to seeing you in Richmond!
Arron Kotlensky, Gregg Kimball, Ann L. Miller, and Christopher Marston
---
Draft Program (coming March 2018)
---
Student Travel Scholarships
The SIA awards travel scholarships to help full-time students and professionals with less than three years of full-time experience attend annual conferences. Please follow this link for more information.
---
Caption for above photo: Cigarette Factory in Richmond, Virginia from 1887 Harper's Weekly. Image source: VCU Libraries.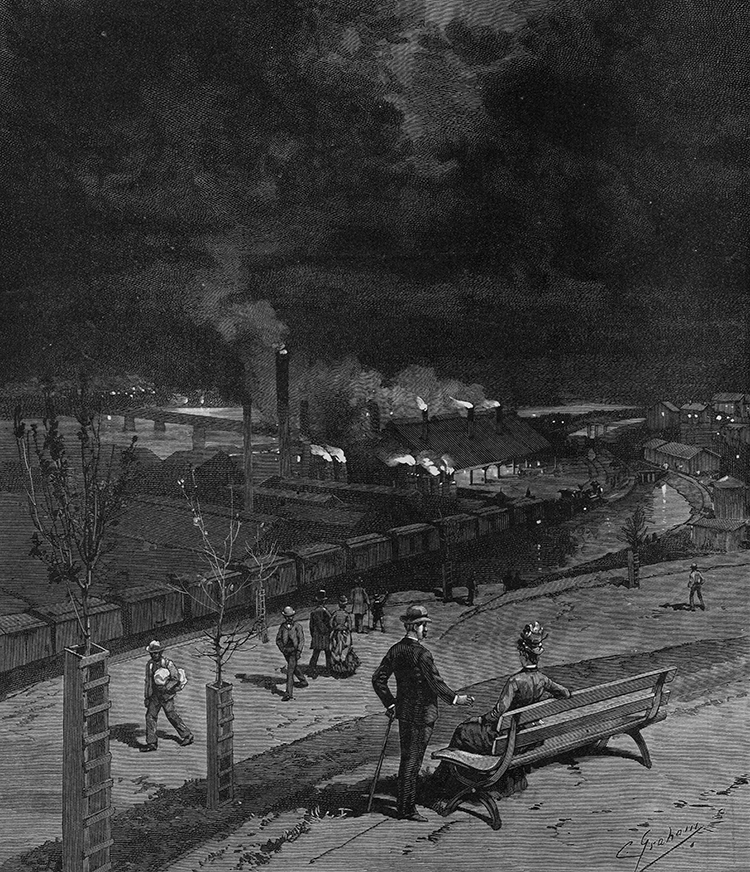 Tredegar Iron Works in Richmond, Virginia from 1887 Harper's Weekly. Image source: VCU Libraries.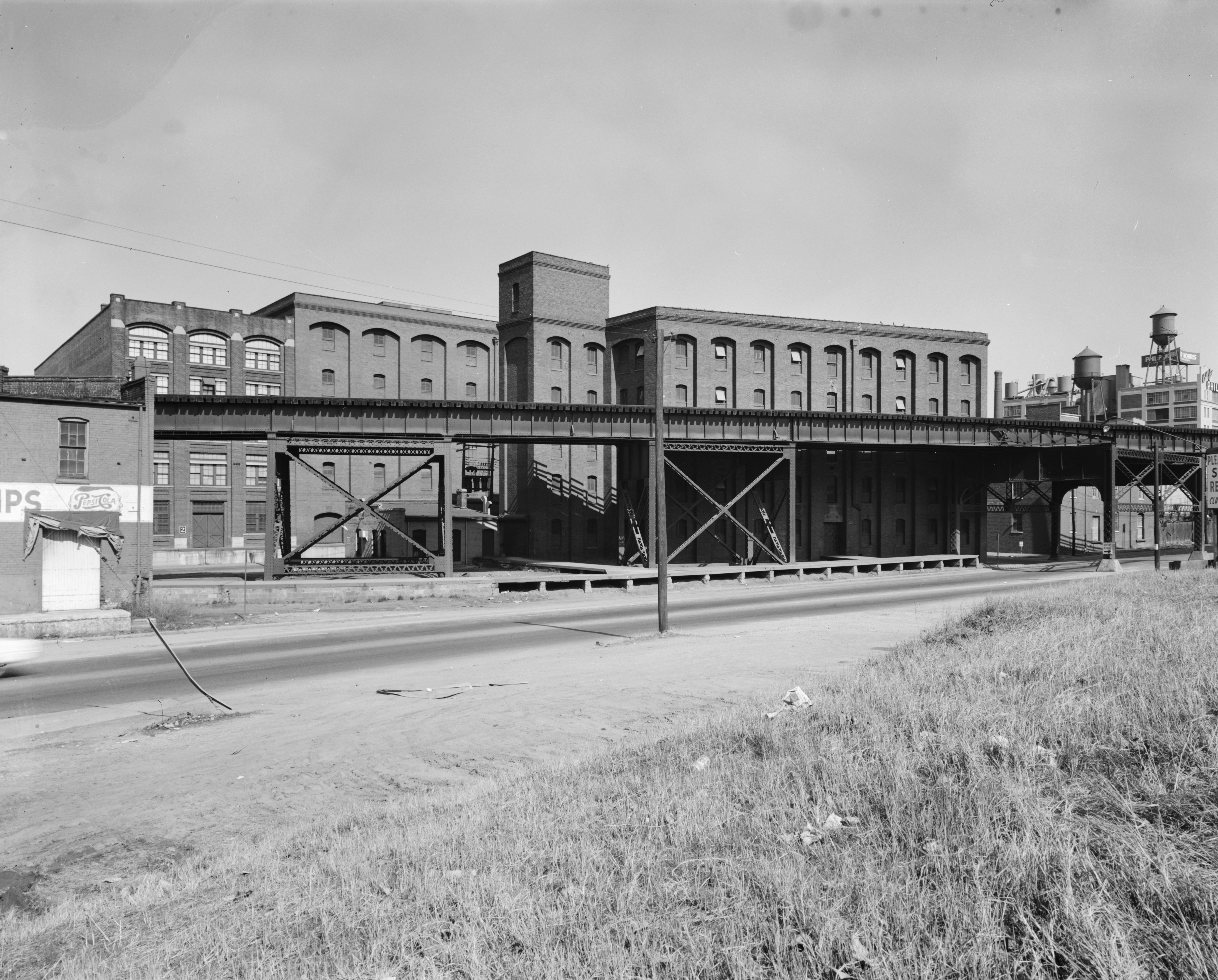 Phillip Morris leaf storage warehouse, Richmond, Virginia.Historic American Buildings Survey.