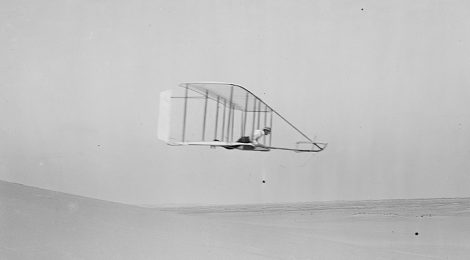 2018 SIA Fall Tour – Dayton, Ohio
---
The Society for Industrial Archeology will hold the 2018 Fall Tour September 27 – 30 in Dayton, Ohio.
---
Writing in the wake of the infamous Easter Day flood of 1913, the Boston Evening Transcript called Dayton the "City of a Thousand Factories." Among the most famous manufacturers were the railway car and freight builders Barney & Smith Car Company, the internationally renowned National Cash Register, and a host of automobile component manufacturers. While infamous natural disasters like the flood and corporate takeovers have adversely affected the physical remnants of the city's remarkable industrial heritage, significant elements of that history remain for touring. Especially important are those relating to Dayton as the home of the aviation industry through its connection with the Wright brothers.
---
Tour details will be posted on this page as plans become finalized. We hope to see you in Dayton in 2018!
---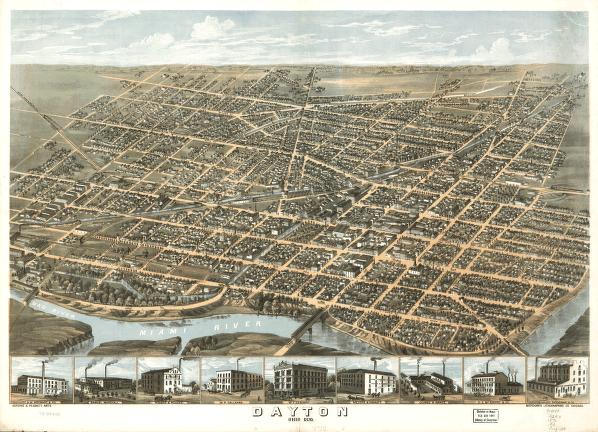 Birds-eye view of Dayton, Ohio, ca. 1870. Note industrial facilities depicted along the bottom of the drawing. Image source: Library of Congress.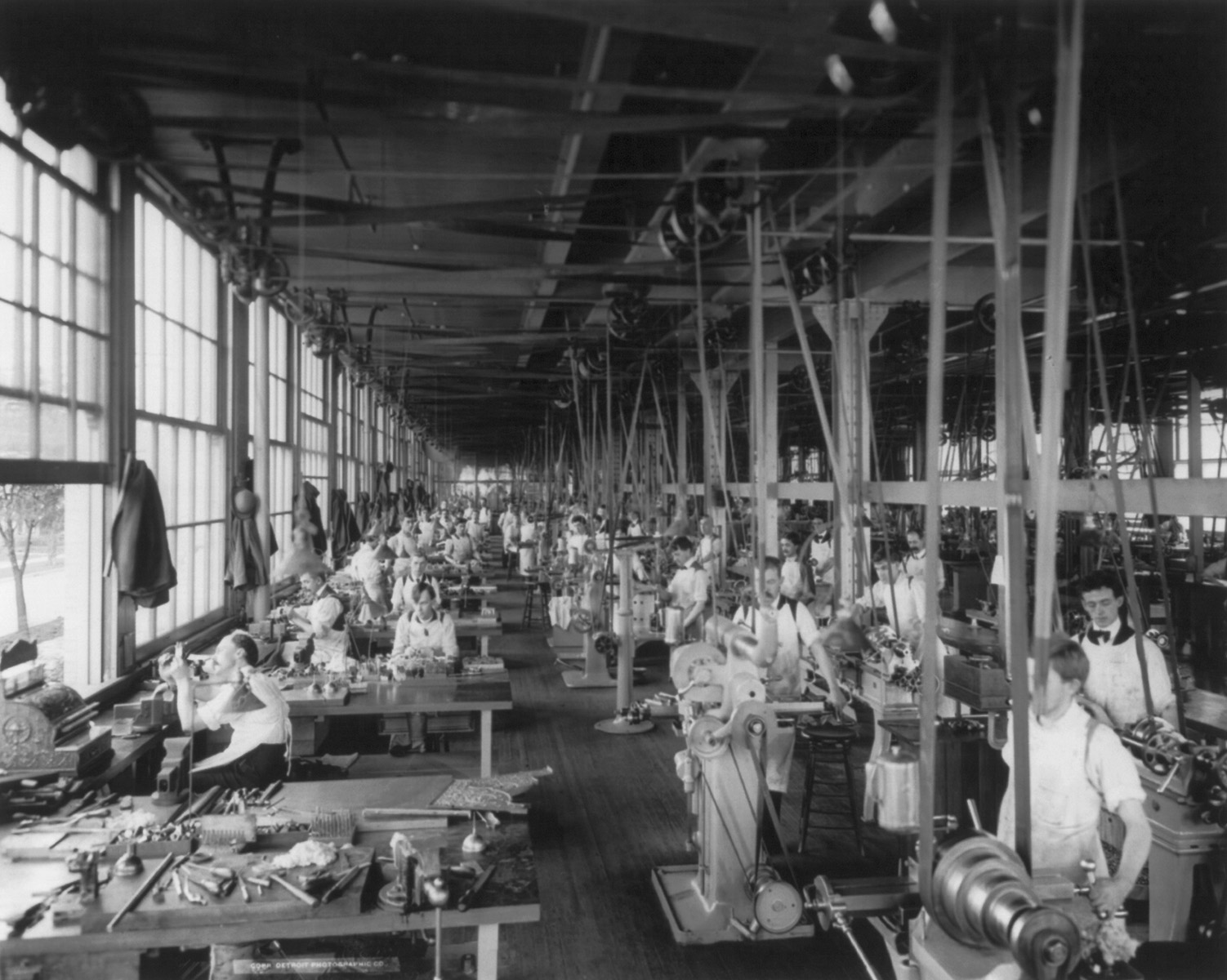 The tool department at National Cash Register, ca. 1902. Image source: Library of Congress.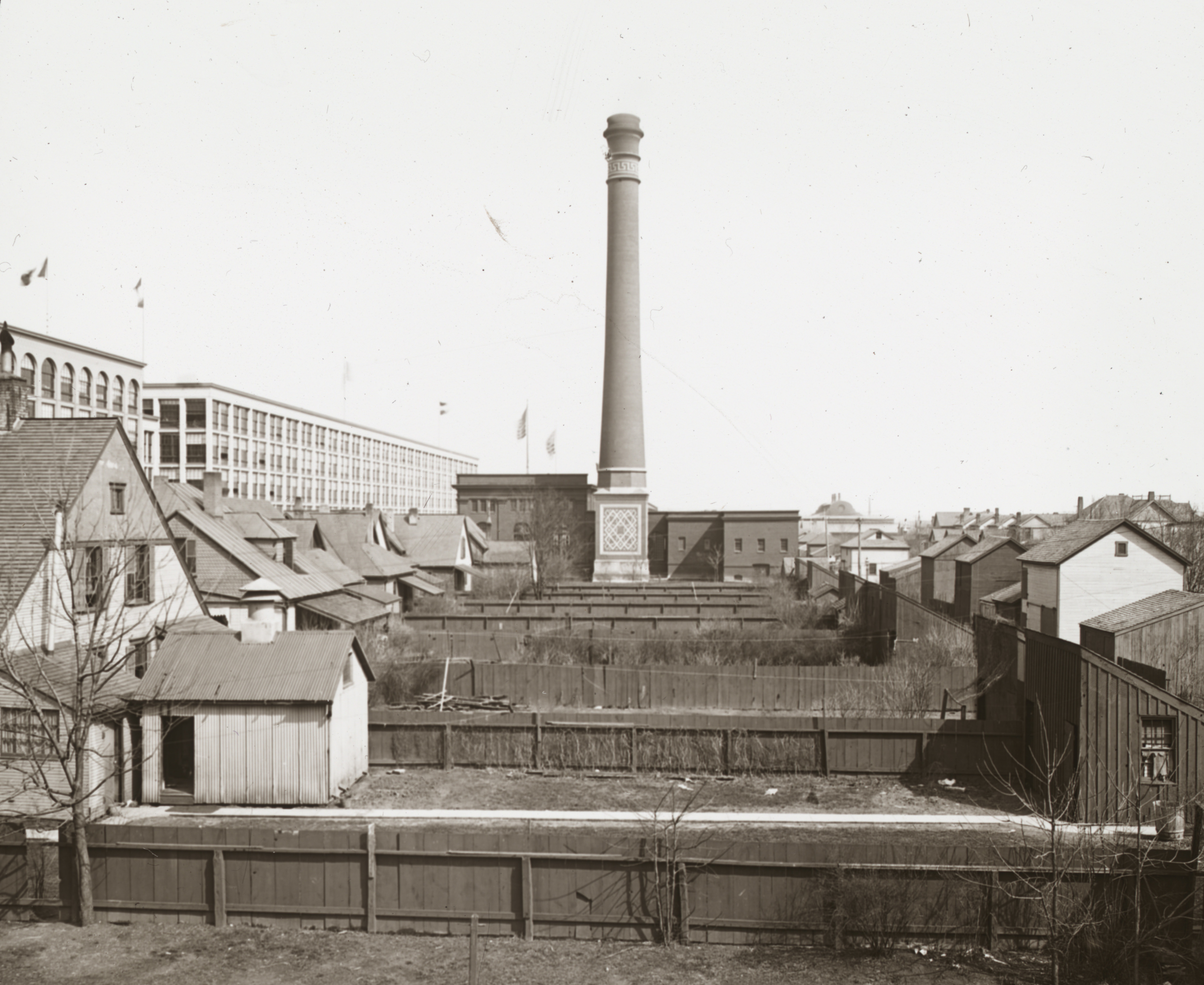 Worker housing for National Cash Register, 1896. Image source: Library of Congress.
Top photo: Side view of Wilbur Wright gliding in level flight at Kitty Hawk, North Carolina. Image Source: Library of Congress.