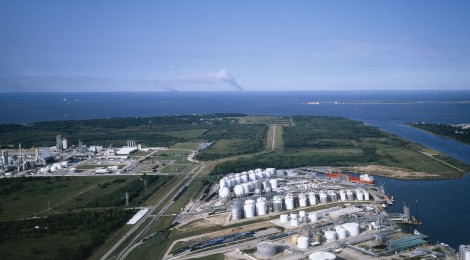 Online registration is now closed. You may still register for the conference in person at the conference venue, the Houston Marriott Medical Center.
ONSITE REGISTRATION HOURS
Wednesday, May 17, 5 – 7 p.m.
Thursday, May 18, 7 – 9 a.m. and 4 – 6 p.m.
Friday, May 19, 7 – 9 a.m.
Saturday, May 20, 7 – 10 a.m.
---
Conference Home  •  Tours & Events  •  Draft Program
Registration Information  •  Hotel & Travel
---
Registration Price Information
Member and Student Registration fee includes Thursday Evening Reception, a Friday Bus Tour, Friday Film Festival, Saturday Presentation Sessions, Saturday Annual Business Meeting and Luncheon.
The Thursday Tour, the Saturday evening banquet and Sunday Tours are optional at extra cost.
All tours are space-available, first come, first served, with preference given to persons paying full registration.
All fees are PER-PERSON.
---
Registration Fees
SIA Member Registration (if 2017 dues are paid; you must be a current national SIA member to participate in tours) $350 each
Student Registration (Must include copy of current ID indicating full time student status) $150 each
Saturday Presentation Sessions Only (Includes only Saturday Business Meeting & Luncheon; does NOT include any other conference event or tour and does NOT include the Saturday Night Banquet) $100 each
Late Fee (after May 5, 2017) $40 each
---
Optional Fee Activities
Thursday, May 18
THIS TOUR IS FULL T1 – NASA Johnston Space Center & Port of Galveston $100 each
Saturday, May 20 (choose one)
SB – SIA Banquet at St. Arnold's Brewery $70 each
Sunday, May 21 (choose one)
S1 – Walking Tour of Allen's Landing $25 each
S2 – Walking Tour of the Binz $25 each
THIS TOUR IS FULL S3 – Boat Tour of Buffalo Bayou $45 each