Below are biographies and photos for this year's SIA election. Voting will be conducted primarily online. In advance of the election, SIA members will receive information about how to cast their ballots digitally.
---
CANDIDATES FOR BOARD OF DIRECTORS (3-year term, you will vote for 3)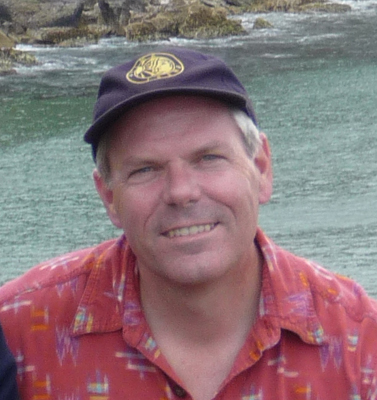 Christopher Fennell
Chris Fennell specializes in historical archaeology, diaspora studies, and legal anthropology as a professor of anthropology and law at the University of Illinois, Urbana-Champaign. His research addresses subjects in trans-Atlantic exchanges, social group affiliations and lifeways, regional systems, commodity chains, consumption, and production dynamics. Fennell is author of The Archaeology of Craft and Industry (U. Press Fla., 2021) and editor of Perspectives from Historical Archaeology: Investigations of Craft and Industrial Enterprise (SHA, 2016). In professional societies, he has served, for example, on the board of directors of the Society of Historical Archaeology, chair of SHA's development committee, board of directors of the Coalition for Archaeological Synthesis, and president of the Illinois Archaeological Survey.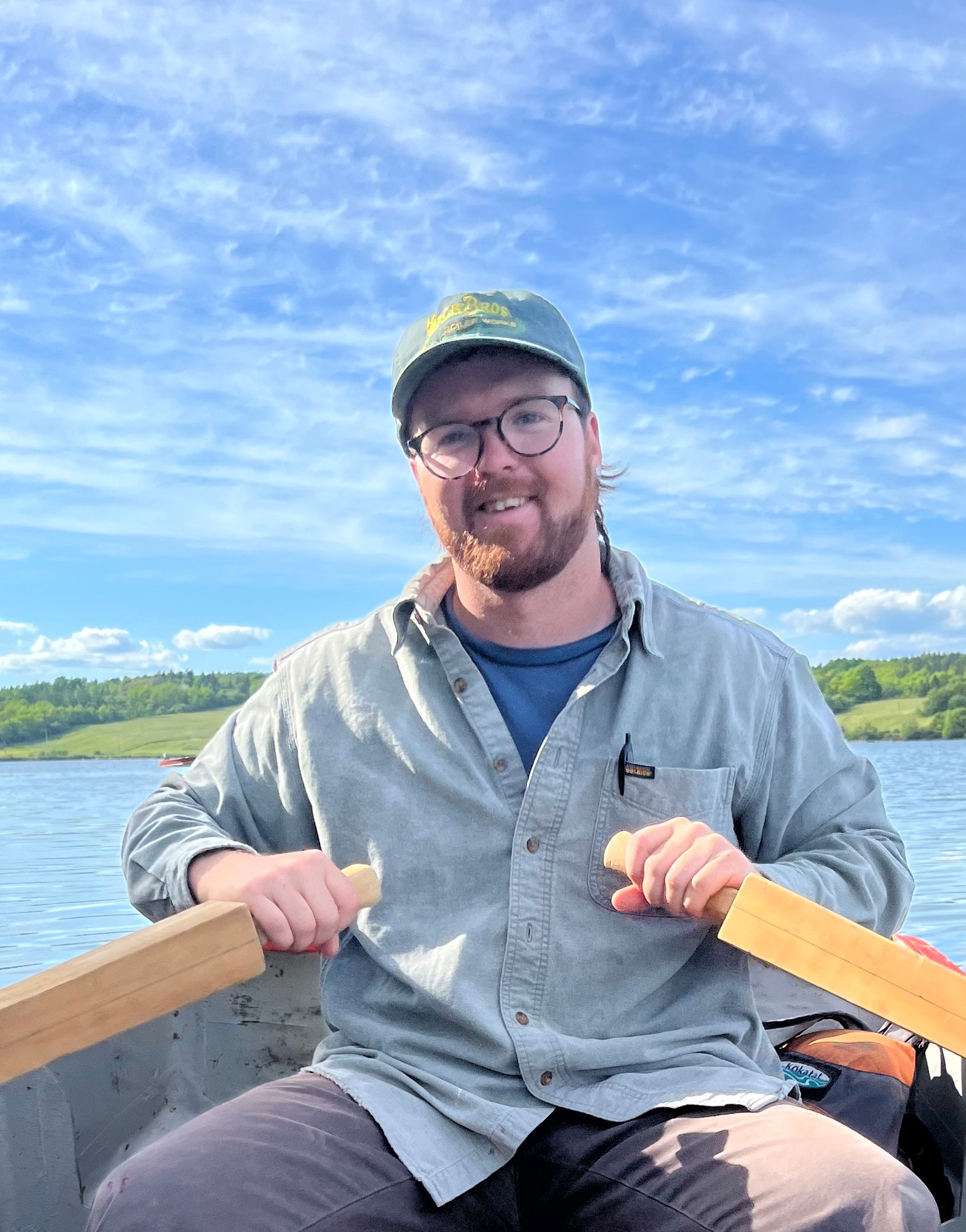 Ian Hay
Ian Hay attended his first SIA conference in 1995 and has attended many annual conferences and fall tours since as both a participant and tour leader. In 2021 Ian served as Chair of the SIA Nominations Committee. Ian holds a Bachelor of Science in Physical Marine Sciences from the University of Maine (2017) and a Master of Science in Geological Oceanography from Dalhousie University (2020), where he focused on coastal erosion and environmental monitoring in the Bay of Fundy. Ian now splits his time between the U.S. and Canada working as an oceanographic field technician and cycling tour guide and advocate, wildly disparate fields that allow him to travel, tell stories and make a living on the water and on bikes. Aside from boats and bikes, Ian's interests include public transportation and coastal industry including fishing, boatbuilding, manufacturing, and tide mills.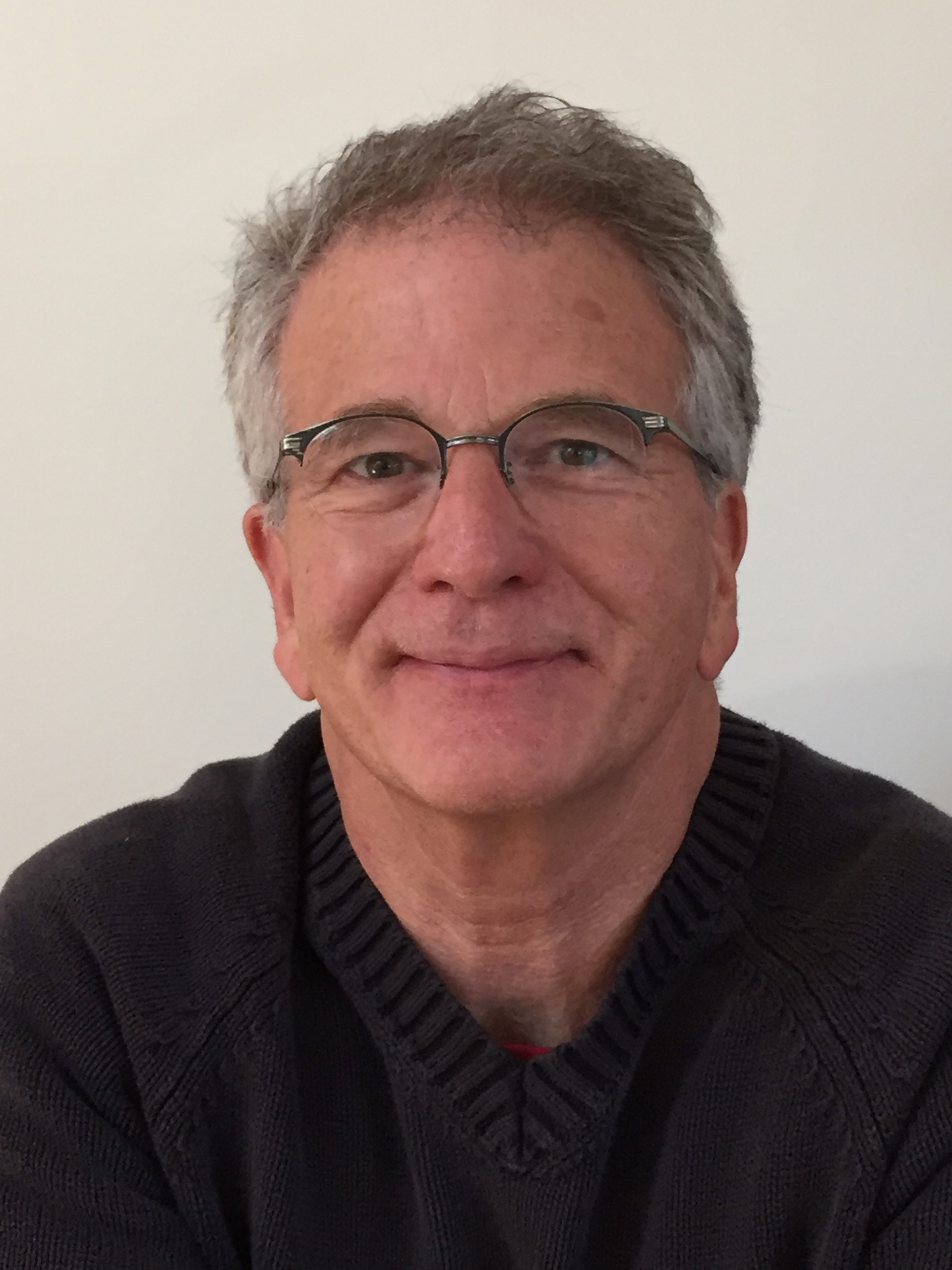 John Mayer
John Mayer is a graduate of the University of Delaware, Hagley Program where he earned a Master's degree with a focus on American industrial history.  Since 1986, he has worked as a museum curator for museums in the northeast, building collections, developing exhibits and offering programs focused on the urban environment and industrial sites.  He is a long-time SIA member, active in the Southern and Northern New England SIA chapters, and served as a member of the SIA Nominating committee (2018 – 2020).  John is interested in supporting educational initiatives that build new programs and attract younger audiences to industrial history sites and museums.  He lives in Portsmouth, NH where he is active in community affairs and preservation initiatives.
blank space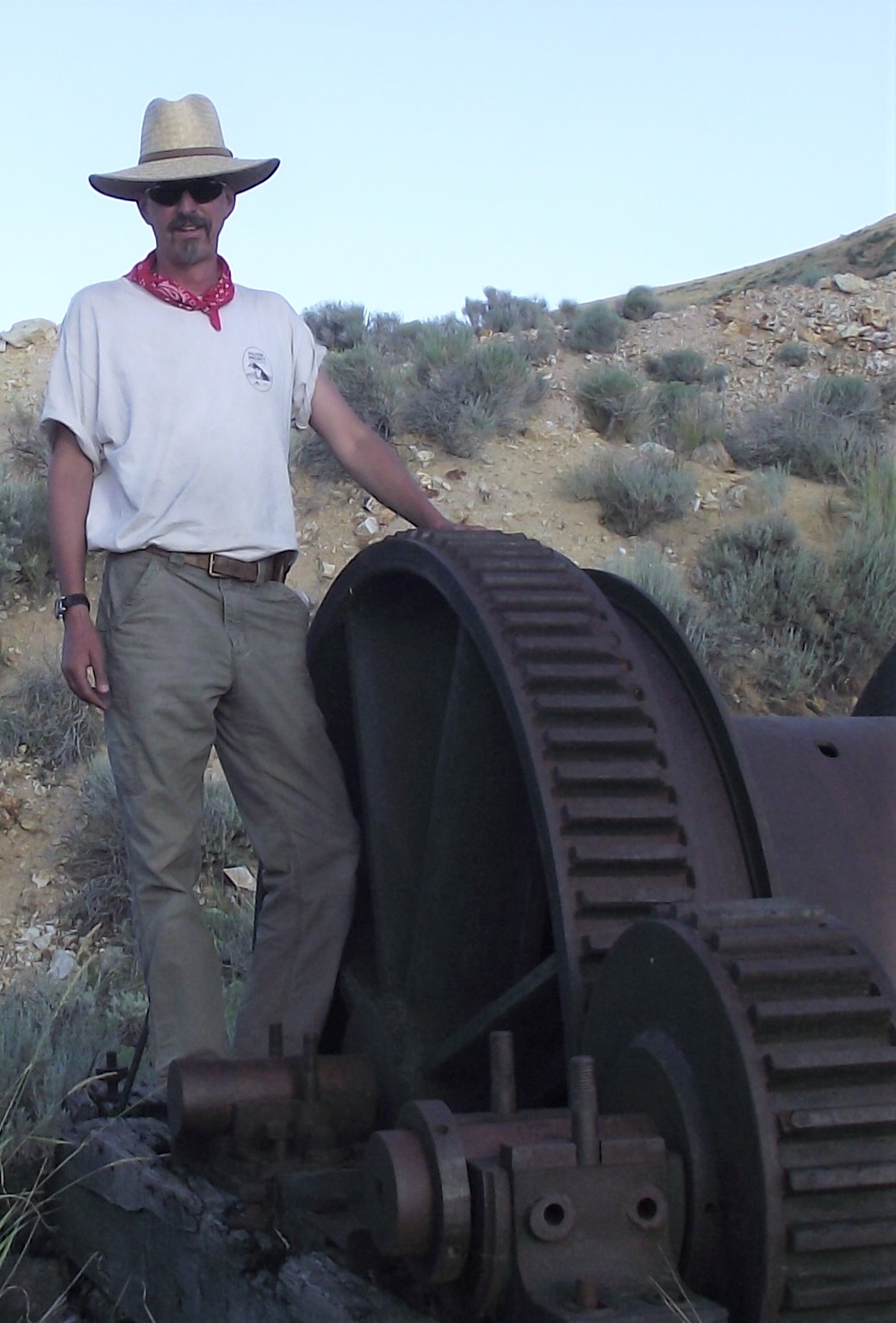 Robert McQueen
Robert McQueen is Principal Investigator with Summit Envirosolutions, Inc., an environmental and cultural resources consulting firm in Reno, Nevada. Mr. McQueen has spent the last 25 years documenting Nevada's ghost towns, mining camps, historic ranches, and other industrial resources. Rob has been a member of the SIA since the mid-1990s, about the same time he received his graduate degree in Industrial Archaeology from Michigan Tech. As an active field archaeologist he often find himself at odds with attending the SIA's annual June conference, but Rob served on the 2019 SIA Fall Tour committee that visited Reno. Mr. McQueen currently serves on the Board for the Mining History Association and is the Treasurer of the local Nevada Amateur-Archaeologists. He has written several articles and a book on Nevada's industrial past and has given numerous talks at national and regional conferences. Rob is honored to be nominated for a Director position with the SIA.
blank space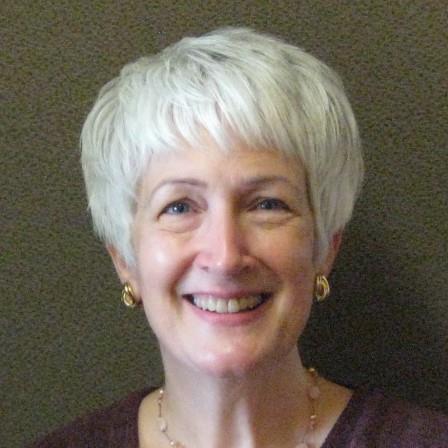 Mary Starbuck
Mary grew up in Columbiana County, Ohio and enjoyed exploring interesting places with her family such as abandoned buildings and junk piles.  Mary's father worked in the building trades which opened her eyes to the inestimable value and great dignity of labor. She served as a trustee and officer for the Canal Society of Ohio (CSO) for five years.  During that time, she reactivated and led the archive committee for CSO.  In addition, she served on tour committees for trustee mini-tours and general membership outings. Since 2014 Mary has helped develop outings for the Northern Ohio Chapter of the SIA (NOCSIA) and is currently President.
---
NOMINATING COMMITTEE (3-year term, you will vote for 1)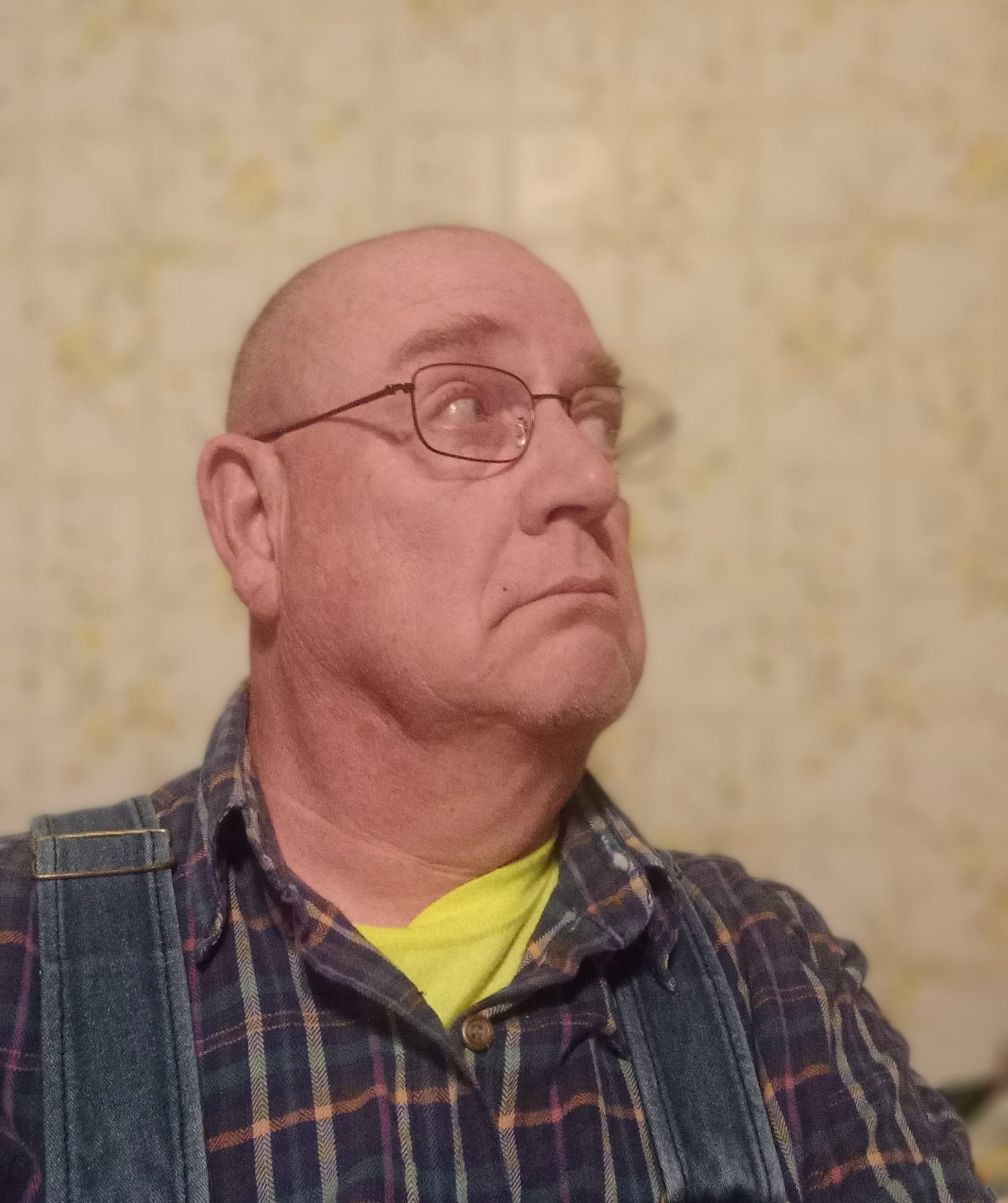 John McConnell
John graduated from The Pennsylvania State University with a Bachelor of Science degree in Agricultural Mechanization.  He eventually found employment with the U.S. Department of Defense as a Quality Assurance Specialist. Survived for 35 years and retired.  Interested in steam power, things mechanical and ships.
blank space
blank space
blank space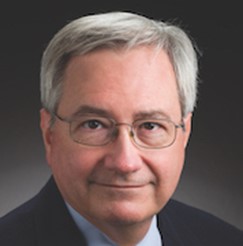 Bill McNiece
Bill McNiece has been an enthusiastic member of the SIA since about 1986.  He was an organizer of the 1998 Annual Meeting in Indianapolis and the Fall Tours of Madison, IN and Southern Indiana in 1994 and 2014.  He regularly attends SIA Annual Meetings and Fall Tours, moderates paper sessions and contributes to related SIA News articles.  A past SIA Board Member and General Tools Award Committee Member, Bill is active in non-profit boards currently serving as President of three boards and Committee Chair in two other organizations.  He would welcome the opportunity to serve the SIA as a member of its Nominations Committee.