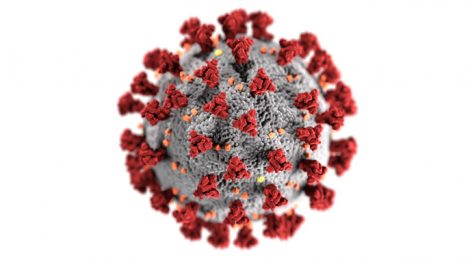 The state of Michigan has a Stay-at-Home order in effect March 24 – April 13 in response to the Coronavirus (COVID-19) pandemic. The Society for Industrial Archeology headquarters will operate at a reduced capacity during this time.
The best way to contact SIA headquarters will be via email: sia@siahq.org
We will be able to check the headquarters voicemail.
We will not be able to receive or send U.S. Postal Service mail during this time.
We thank you for your patience and understanding.
Yours in IA,
Daniel Schneider
SIA Headquarters