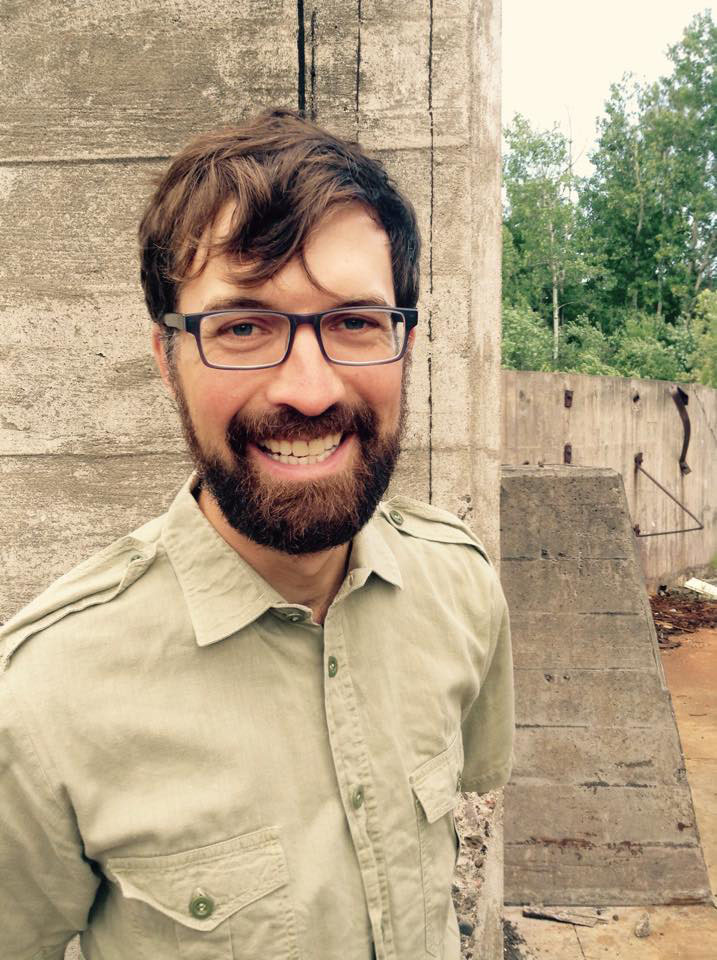 Daniel Schneider
SIA Headquarters Manager
Society for Industrial Archeology
Department of Social Sciences
Michigan Technological University
1400 Townsend Drive
Houghton, MI 49931-1295
(906) 487-1889
Email: sia@siahq.org
Questions concerning membership, publications, web page, and general matters should be directed to Daniel.
Courtney Murtaugh
SIA Event Coordinator
Society for Industrial Archeology
Department of Social Sciences
Michigan Technological University
1400 Townsend Drive
Houghton, MI 49931-1295
(906) 487-1889
Email: siaevents@siahq.org
Questions concerning events should be directed to Courtney.
The SIA is looking at old favorite and new locations for upcoming fall tours, study tours, and conferences. While it may seem daunting, hosting tours and conferences has gotten much easier in the last few years as SIA headquarters has taken over the burden of printing and mailing brochures, collecting registration fees, maintaining participant lists, and printing tour materials such as name tags and guidebooks. Hosting an event is a great way to showcase your area, start or reinvigorate a local chapter, or draw attention to important and threatened industrial heritage. If you are interested in bringing the SIA to your area or have ideas for study tours, drop Courtney a line via e-mail siaevents@siahq.org.