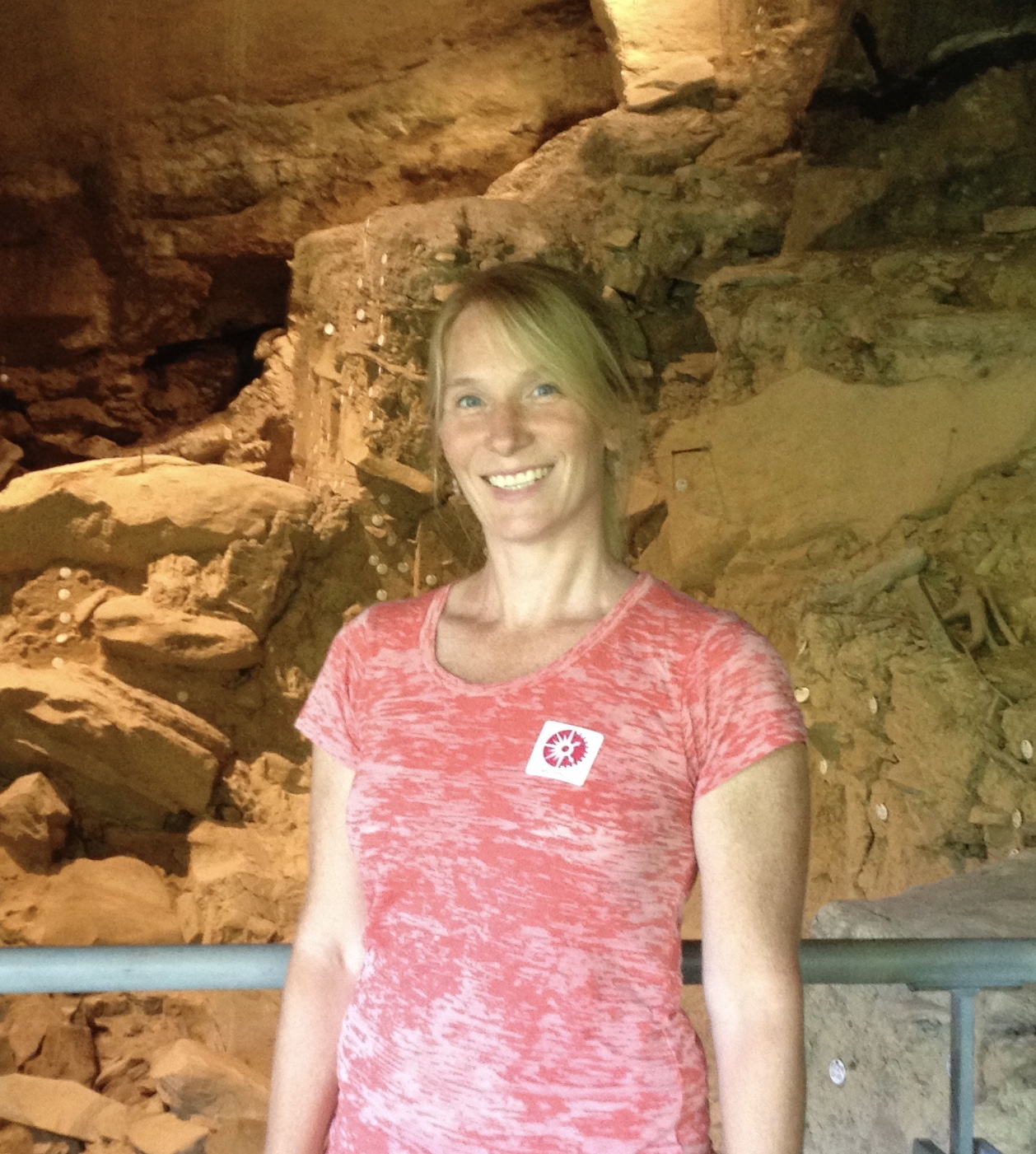 SIA Newsletter Editor
Marni Blake Walter, Editor SIAN
11 Esty Road
Westmoreland, NH 03467
Email: sianeditor@siahq.org
SIAN is our lifeline of communication. Editor Marni Blake Walter welcomes material and correspondence from members. The usefulness and timeliness of the Newsletter (SIAN) depend on you, the reader, as an important source of information and opinion. Any and all tips, inquiries, criticisms, or comments should be sent directly to the Editor.
Reference to books and articles that you find of IA interest probably would appeal to other members too. Please send such citations, or the entire work, for inclusion in Publications of Interest which supplements each SIAN.
---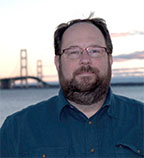 IA Journal Editor
Steven Walton, Editor, IA: Journal of the SIA
Department of Social Sciences
Michigan Technological University
1400 Townsend Drive
Houghton, MI 49931-1295
906-487-3272
Email: sawalton@mtu.edu
The journal IA is the principal forum for the publication of current research in industrial archeology. Communications concerning IA: Journal of the SIA should be directed to Steven. Submit an Article online here.
---
IA Book Review Editor
position is available
… but we are still processing inquiries and reviews, so please be in touch.
E-mail: IA-Bookreviews@siahq.org
Books for review should be sent to SIAHQ.