Below are photos and biographies for this year's SIA election. Voting will be conducted primarily online. In advance of the election, SIA members will receive information about how to cast their ballots digitally.
---
CANDIDATES FOR BOARD OF DIRECTORS (3-year term, you will vote for 3)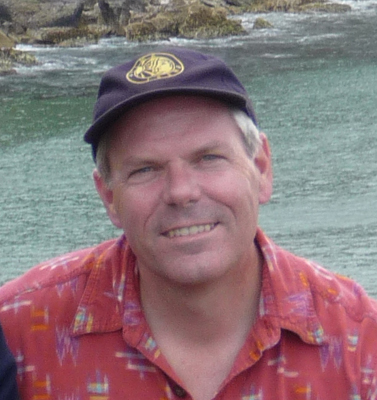 Christopher Fennell
Chris Fennell is a professor of anthropology at the University of Illinois, Urbana-Champaign, and a regular, visiting professor of law at the University of Chicago. He is the author of "The Archaeology of Craft and Industry," a peer-reviewed book published by the University Press of Florida (2021), and other books and articles. Chris is also a principal investigator in the Archaeology of Edgefield, South Carolina Pottery Communities project, founding editor of the Journal of African Diaspora Archaeology and Heritage (Taylor and Francis), editorial board member of the International Journal of Historical Archaeology (Springer), past Board of Directors member of the Society for Historical Archaeology, past president of the Illinois Archaeological Survey, and member of the Board of Directors for the Coalition for Archaeological Synthesis. https://anthro.illinois.edu/directory/profile/cfennell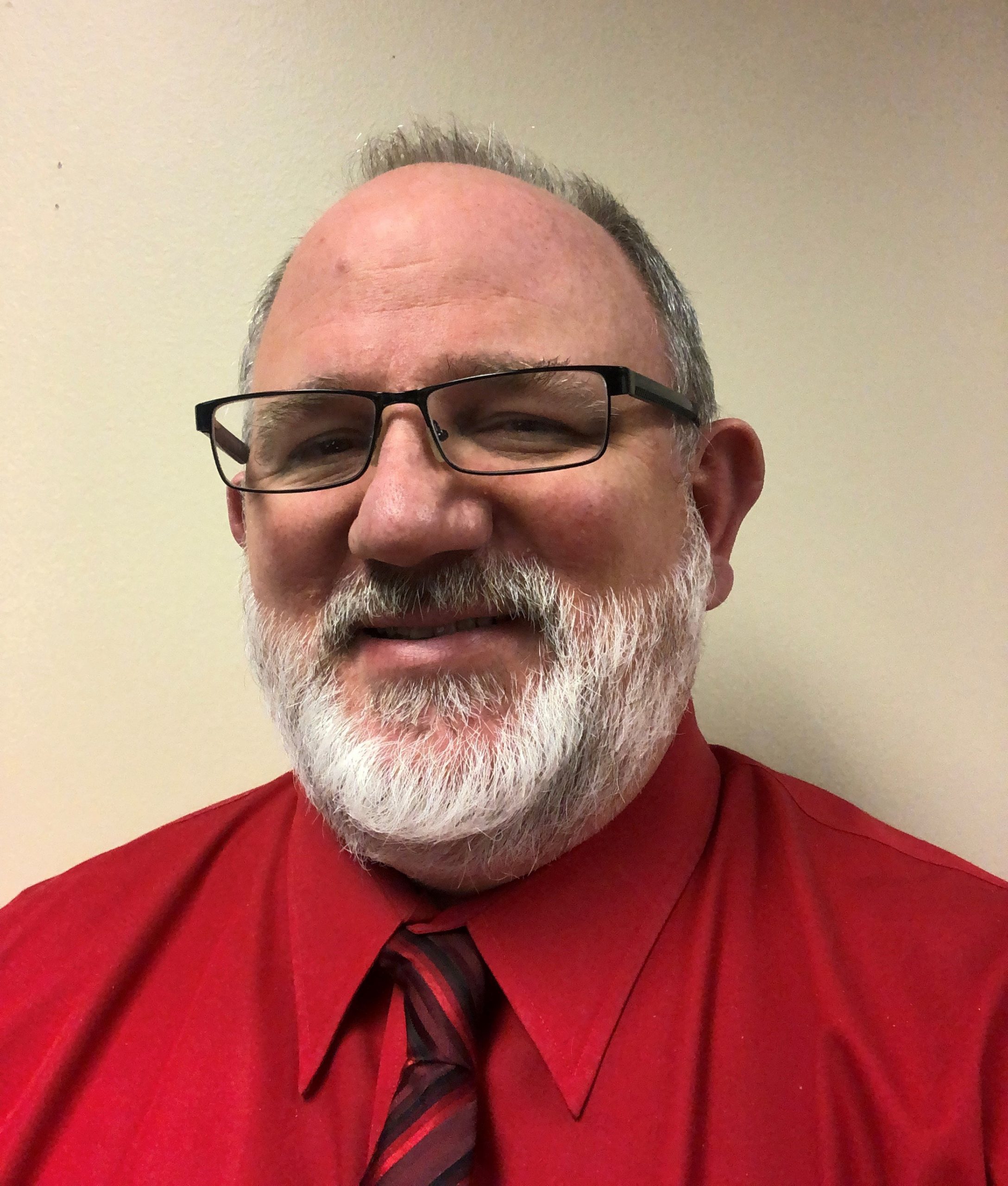 Erik Nordberg
Erik Nordberg is Dean of the Paul Meek Library at the University of Tennessee at Martin. An archivist by training, he helped expand the collections and public programming of the Michigan Tech Archives during his 18 winters in Houghton. He has also worked as executive director of the Michigan Humanities Council (following 8 years of service on its board), director of the Reuther labor archives at Wayne State University, and he is past president and former board member of the Mining History Association. A member of SIA since 1994, Nordberg participated in annual conferences in Houghton (1997), Pittsburgh (2009), and Richmond (2018). Nordberg received his graduate library and archival education at Wayne State and completed his PhD at Michigan Technological University. His dissertation examined the founding and early collecting of archives specializing in the records of business, industry, and technology. Following his recent move to west Tennessee, he has begun to explore the often-overlooked histories of transportation, mineral, and fiber industries in the Four Rivers Region (as well as the area's rich music history and developing craft brewing scene).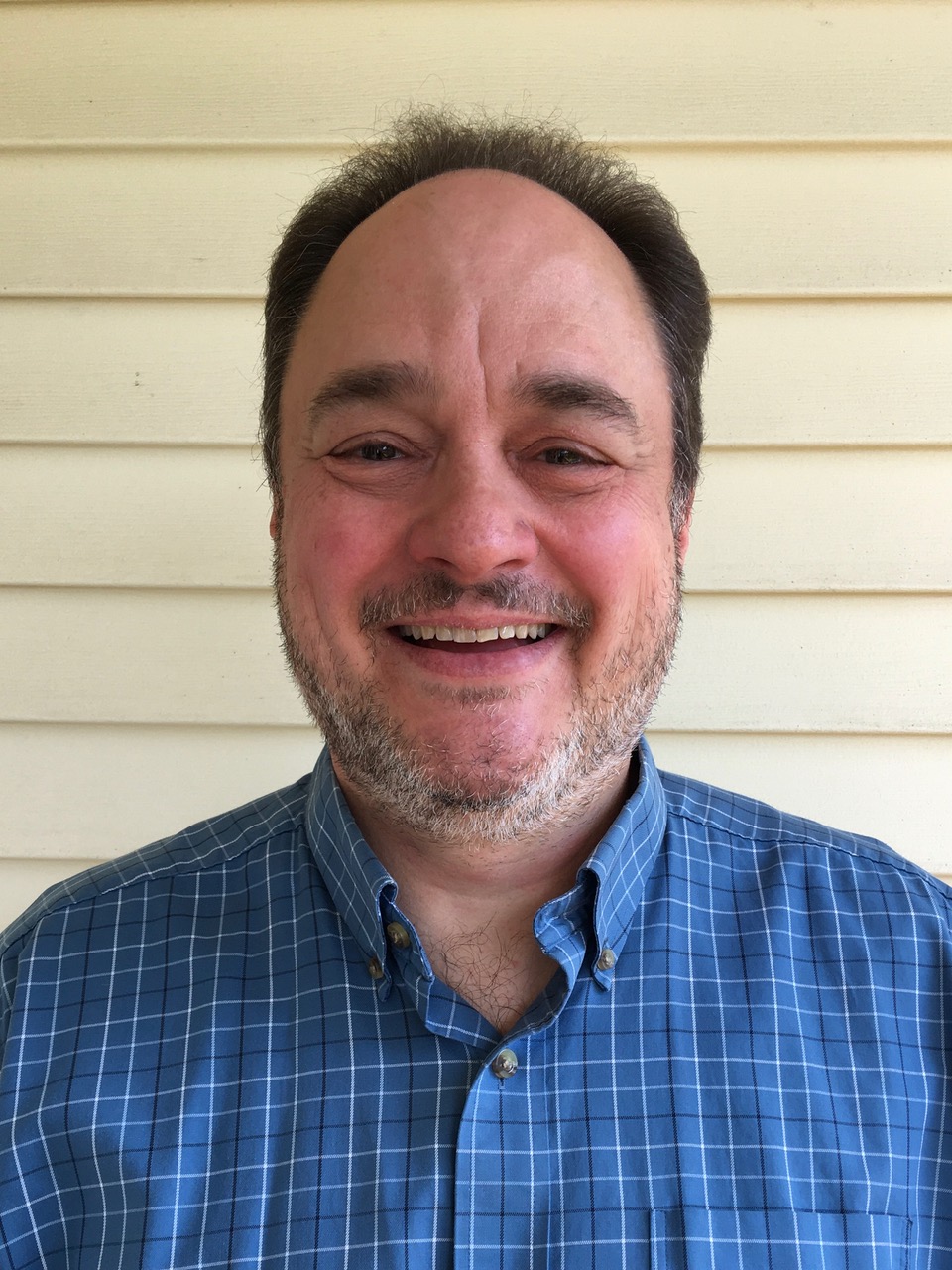 Scott See
I first learned about the SIA from Michigan Tech's alumni newsletter in the late 1990s. To find out more about industrial archaeology, I attended my first SIA conference in 2001. Over the last twenty years, I've attended numerous annual conferences and fall tours, delivered several presentations, authored one newsletter article, and met many wonderful people. During this time, I also returned to Michigan Tech to pursue a master's degree and a PhD in Industrial Archaeology, and eventually made a career change by taking a job as a heritage management professional at a national historical park. My membership in the SIA opened a whole new world for me, and now I'd like to help the board and our membership ensure that our organization continues to provide fun, meaningful opportunities for others.
---
NOMINATING COMMITTEE (3-year term, you will vote for 1)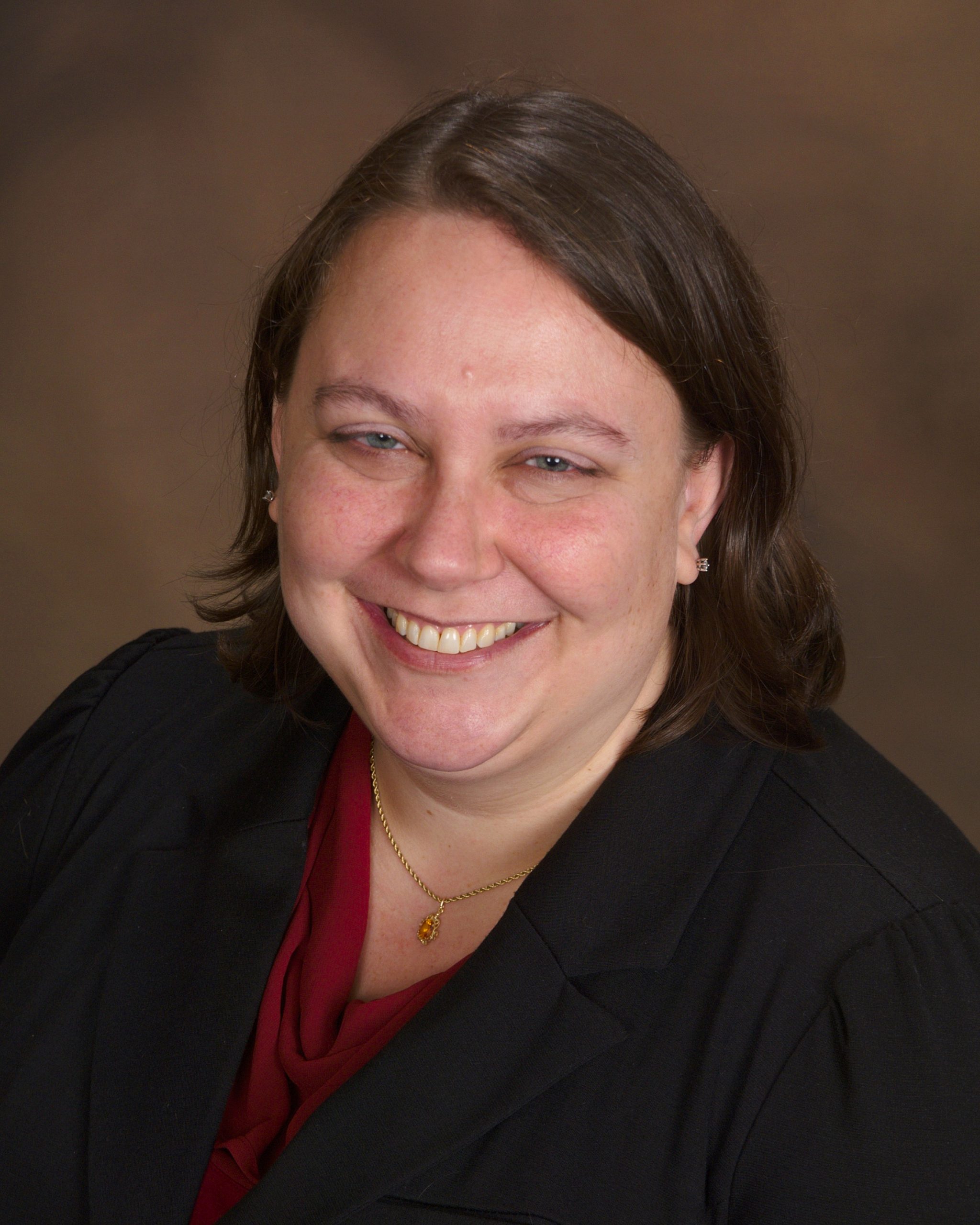 Mary Alfson Tinsman
Ms. Alfson Tinsman is the Vice President of Cultural Resource at JMT, bringing over 20 years of professional experiencing managing cultural resource projects throughout the country. Her experience ranges from the documentation of small residential properties to large industrial properties, bridges, and railroads. Recently she served as the project manager for several train station projects along Pennsylvania's Keystone Line (between Harrisburg and Philadelphia) including the rehabilitation of the historic Harrisburg Transportation Center. Ms. Tinsman is the Chair of the Transportation Research Board's Committee on Historic and Archaeological Preservation in Transportation (AME60). In this role she routinely coordinates with cultural resource professionals from across the country regarding a wide array of issues and resource types. Her connections from this role will be used in aiding the Nomination Committee in their efforts to solicit individual for positions within SIA.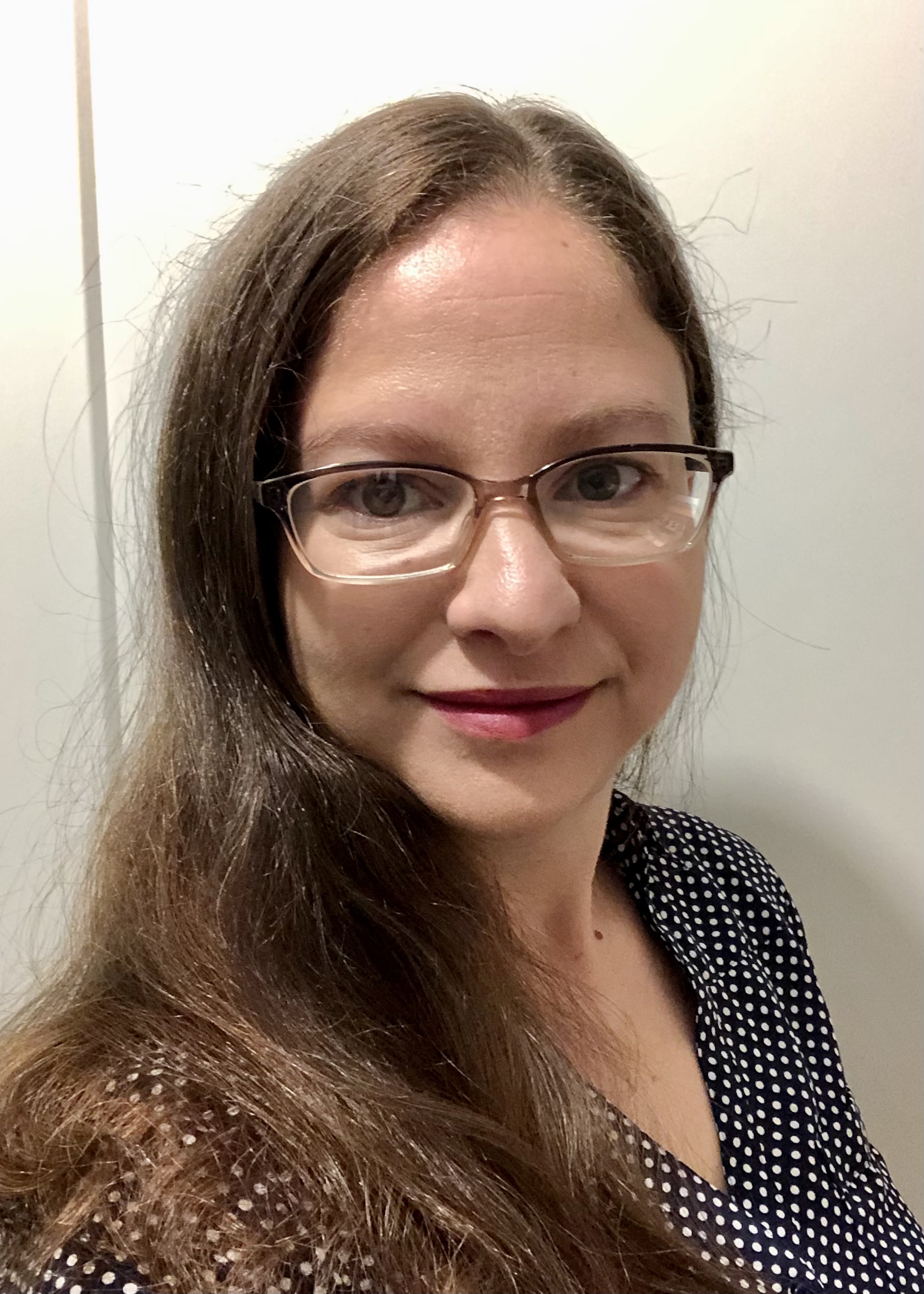 Rebecca Burrow
When Rebecca attended her first SIA conference in 2013, it was as a member of the historic bridge community with only a limited understanding of all that IA encompasses. That first conference was so educational and enjoyable, that she hasn't missed attending one since. Her interest in this field began through her dual majors in Engineering and History from Swarthmore College and developed with her Masters in Conservation Studies (Historic Buildings) from the University of York. She is now the Bridge Preservation and Design Manager with the Oregon Department of Transportation,has been on the SIA Board of Directors 2018-2021, and is currently organizing an SIA conference in Portland, Oregon. Her connections with the younger members of SIA should help her with the critical task of broadening the candidate pool.
---
TICCIH REPRESENTATIVE (3-year term, you will vote for 1)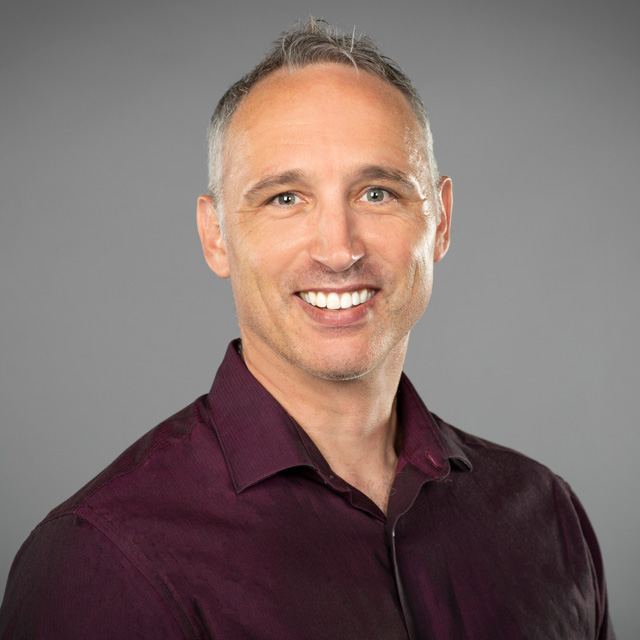 Paul White
I am an associate professor in the Geography Department at the University of Nevada, Reno who has longstanding interests in the archaeology of industry. I have been a member of the SIA for over two decades, attending my first SIA conference in 1997, when it was held in Houghton, Michigan, and subsequently serving on our society's Vogel Prize Committee (2014-2017) and Board of Directors (2016-2019). My research interests cover multiple facets of industrialization, but with a particular interest in broadening possibilities for how industrial sites are interpreted and preserved as heritage resources. In addition to publishing a book on the archaeology of American mining, I have authored three articles in our journal, IA, discussing the mining industry's environmental legacies, connections with Native American land dispossession, and histories of technological change. I have also worked and consulted for government agencies including the Environmental Protection Agency, Bureau of Land Management, National Park Service, and U.S. Forest Service.
I look forward to the possibility of serving as the SIA's representative to TICCIH. I am committed to maintaining strong connections between these organizations and to advocate for our Society's interests in the preservation of America's industrial heritage. Although industrial sites are a comparative newcomer to the World Heritage List, North America offers a variety of distinctive industrial landscapes worthy of recognition at this scale. A position as TICCIH representative would allow me to advocate for this, in part through comparing the particularities of American industrial sites to other globally recognized sites. I would enter into this position ready for the time commitment needed to advance this purpose.
---
Additional nominations may be made in writing over the signatures of no fewer than 12 members in good standing (dues paid for the 2020 calendar year) and delivered to the Nominations Committee chair at the address below no later than April 18, 2020. Candidates must have given their consent to be nominated and must also be members in good standing.