Below are photos and biographies for this year's SIA election. Voting will be conducted primarily online. In advance of the election, SIA members will receive information about how to cast their ballots digitally.
---
CANDIDATE FOR PRESIDENT (2-year term, you will vote for 1)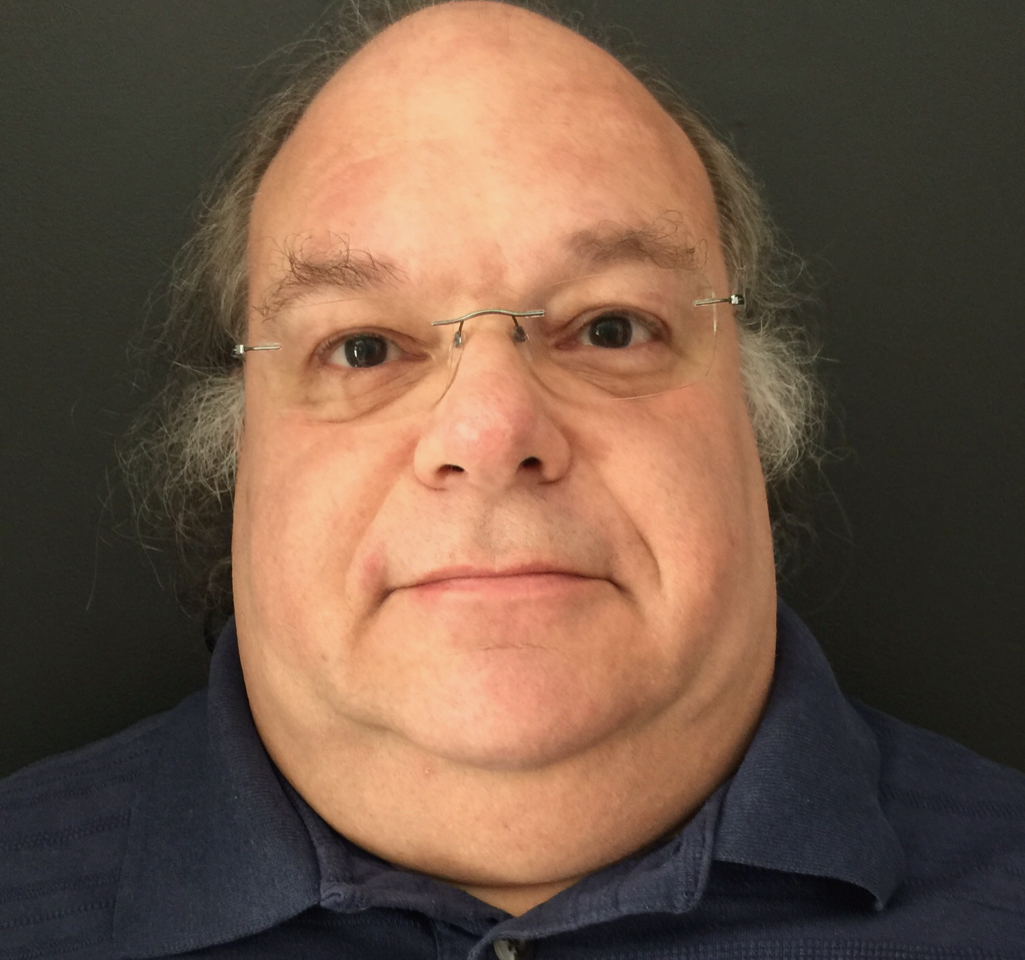 Saul Tannenbaum
I joined the SIA in 2005, served on the Board from 2014-2016 and, for the last two years, as Vice President. The SIA is far stronger than it was two years ago. Through the tireless efforts of outgoing President Christopher Marston, we now have a 2 1⁄2 year pipeline of Fall Tours and Annual Conference locations. Courtney Murtaugh's work as Event Coordinator has professionalized our planning. As President, I will build and extend this excellent work and help implement the efforts of the Membership and Social Media committees to increase awareness of the SIA, grow our membership, and ensure the strength of the SIA in years to come.
---
CANDIDATES FOR VICE PRESIDENT (2-year term, you will vote for 1)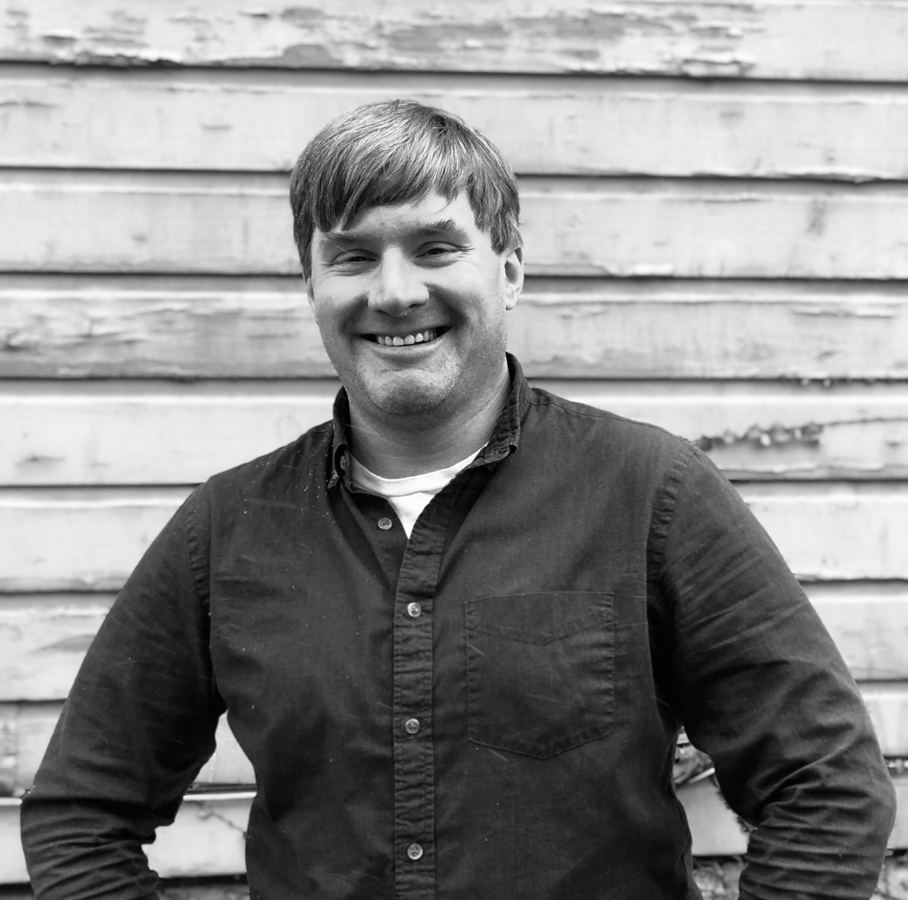 Arron Kotlensky
Arron Kotlensky is a graduate of Michigan Tech's MS program in IA and he has worked in cultural resources management since 2006. He was elected to the SIA Board of Directors in 2017 and served as the Local Coordinator for the SIA Annual Meeting in Houston, TX that same year. As Vice President, Arron is eager to continue efforts to bolster our membership. There is no mistaking that our exceptional organization must grow while remaining committed to the excellent publications, annual meetings, and tours of recent years despite the challenges of 2020. He will work to expand membership and outreach through local chapters, museums, and social media while working with the President, Board of Directors, and HQ staff in organizing meetings and tours. He also looks to serve as a representative to allied groups and their gatherings, such as the upcoming 2021 TICCIH Congress in Montreal.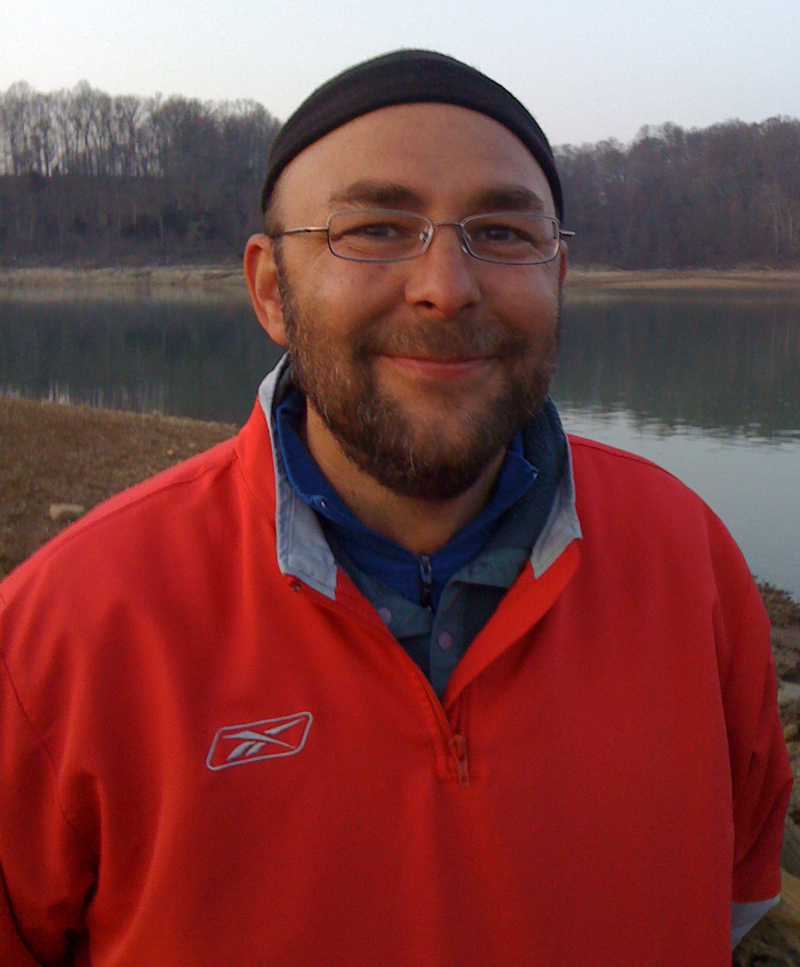 Tim Mancl
It has been twenty years since I became aware of and engaged with the SIA. Since that time, I have served as a Director and on the Nominations Committee for the SIA. I have also served as President of the Archaeological Society of Delaware, and as a Director of the New Castle Historical Society. While a Director for the SIA, I advised on the successful formation of the Edward P. Allis Chapter of Southern Wisconsin. Throughout my professional career I have strived to encourage engagement with the American past among a broad constituency. As Vice President I would work to support the varied interests of the SIA's membership.
William McNiece
I have been a SIA member since 1986, regularly attending Annual Meetings, Fall Tours and Study Tours, co-chairing an Annual Meeting and two Fall Tours, presenting two papers and serving a term on the Board.  I am a university faculty member and physician with an undergraduate degree in electrical engineering.  I have served as an officer and member of boards and committees of multiple local, regional and national professional and community organizations.  This includes involvement in abstract and manuscript reviews, meeting planning, bylaws, finance, and organizational governance.  I currently serve as President of the Wood Library-Museum of Anesthesiology.
The SIA is approaching its fiftieth year serving the field of Industrial Archeology, advancing the SIA Mission and welcoming all as SIA members.  I am pleased to be nominated for the office of Vice-President of the SIA.  As Vice-President or in some other role, I will work to help advance the SIA into its next fifty years.
---
CANDIDATES FOR BOARD OF DIRECTORS (3-year term, you will vote for 3)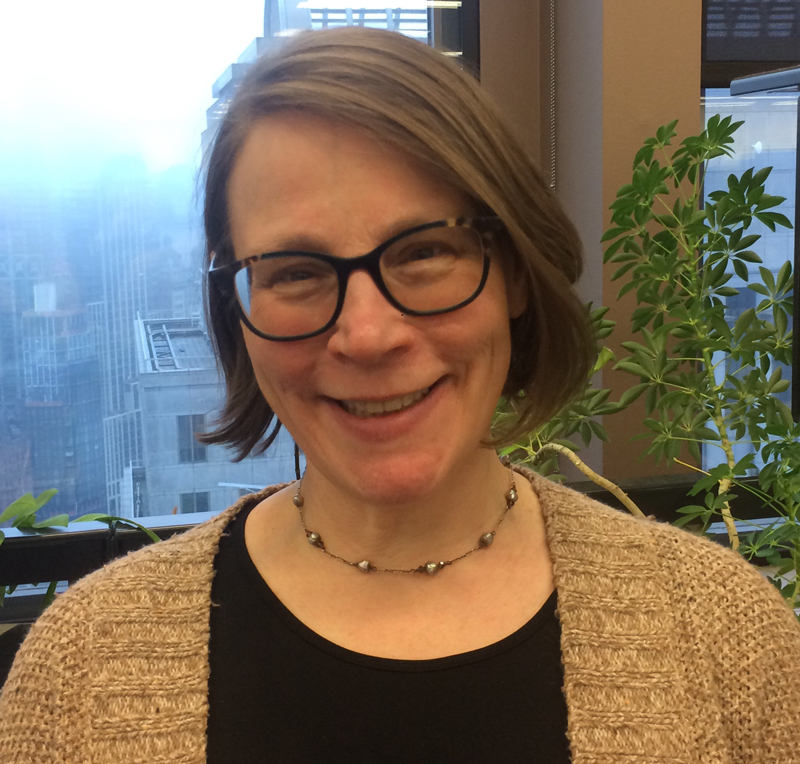 Lynn Rakos
I have been a member of the SIA since 1985 when I was a college student and my older brother paid for my membership as a gift. Since then I have attended many conferences and fall tours. I previously served on the board (2003-06) and on the Grants, Local Chapter, Nominations and Membership committees. I participated in planning and running the Brooklyn conference in 2002. I am a member of the Roebling Chapter and served in several positions including chapter president (2007-09). I received my B.A. and M.A. in Anthropology from Rutgers University and spent most of my career working as an archaeologist with the US Army Corps of Engineers, New York District. If I am elected, I will continue to work towards attracting new members and help the board and our membership keep the SIA as, what I find to be, a fun, interesting and vital organization.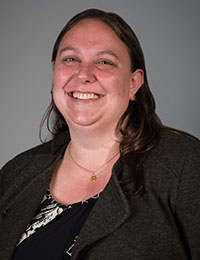 Mary Alfson Tinsman
Ms. Alfson Tinsman is the Cultural Resource Manager at JMT, bringing over 20 years of professional experiencing managing cultural resource projects throughout the country. Her experience ranges from the documentation of small residential properties to large industrial properties, bridges, and railroads. Recently she served as the project manager for several train station projects along Pennsylvania's Keystone Line (between Harrisburg and Philadelphia) including the rehabilitation of the historic Harrisburg Transportation Center. She has previously documented multiple mining facilities in northeast Pennsylvania and oil industry resources in southwestern Pennsylvania.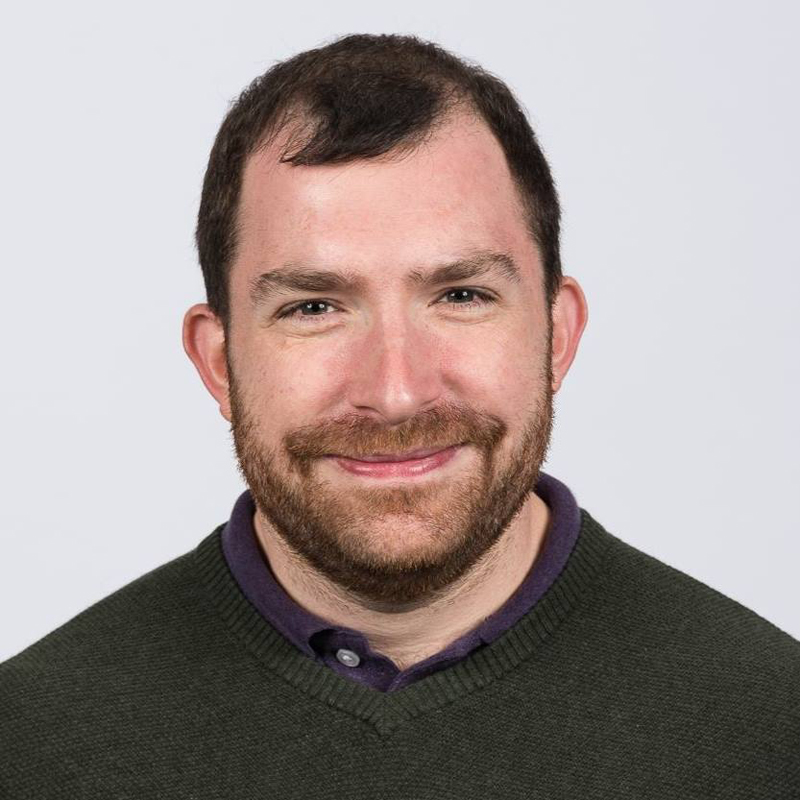 Jacob Kaplan
A lifelong resident of Chicago, Jacob Kaplan is a co-founder of Forgotten Chicago, an organization that uncovers and documents overlooked aspects of that city's built environment. Jacob is particularly interested in the industrial history of the Chicagoland area, and has given many tours highlighting this heritage. He is involved with the effort to create a Calumet National Heritage Area in the industrial Calumet Region of Chicago and Northwest Indiana. He is particularly proud of his work as conference committee chair for the 2019 SIA conference in Chicago. Jacob is the author of numerous articles, and he recently co-authored books on two Chicago neighborhoods including their industrial heritage.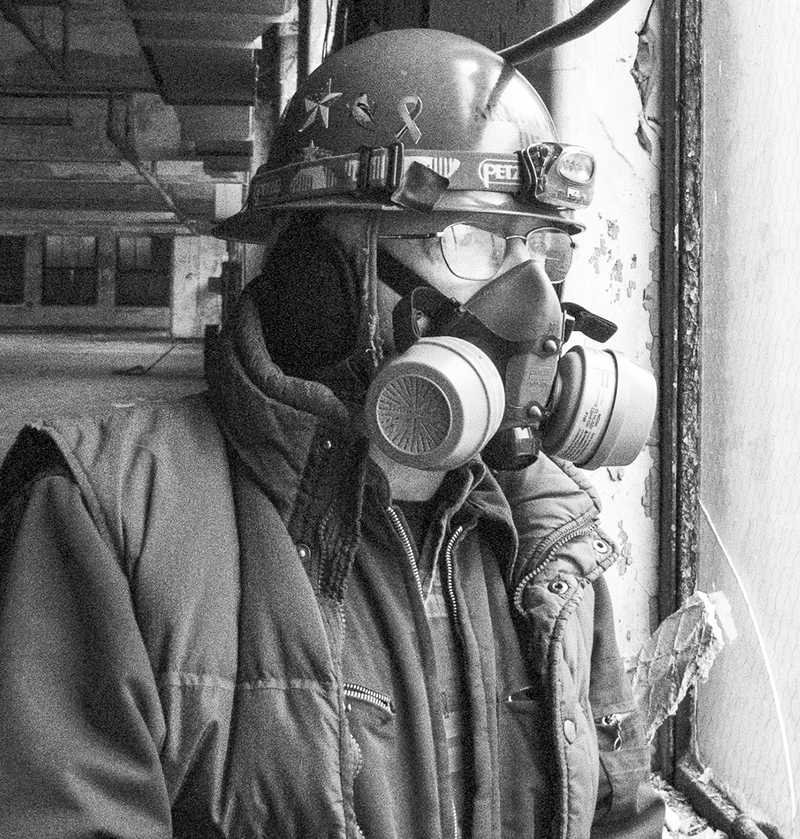 Gerry Weinstein
Gerry Weinstein has been documenting industrial, engineering, riverine, and architectural sites via camera and keyboard since 1980. He is a former board member of SIA and past president of the Roebling Chapter. He co-founded the SIA General Tools Award. His new entity the Archive of Industry (archiveofindustry.com) supplies rare historic images of the above topics back to the dawn of the industrial revolution.
---
NOMINATING COMMITTEE (3-year term, you will vote for 1)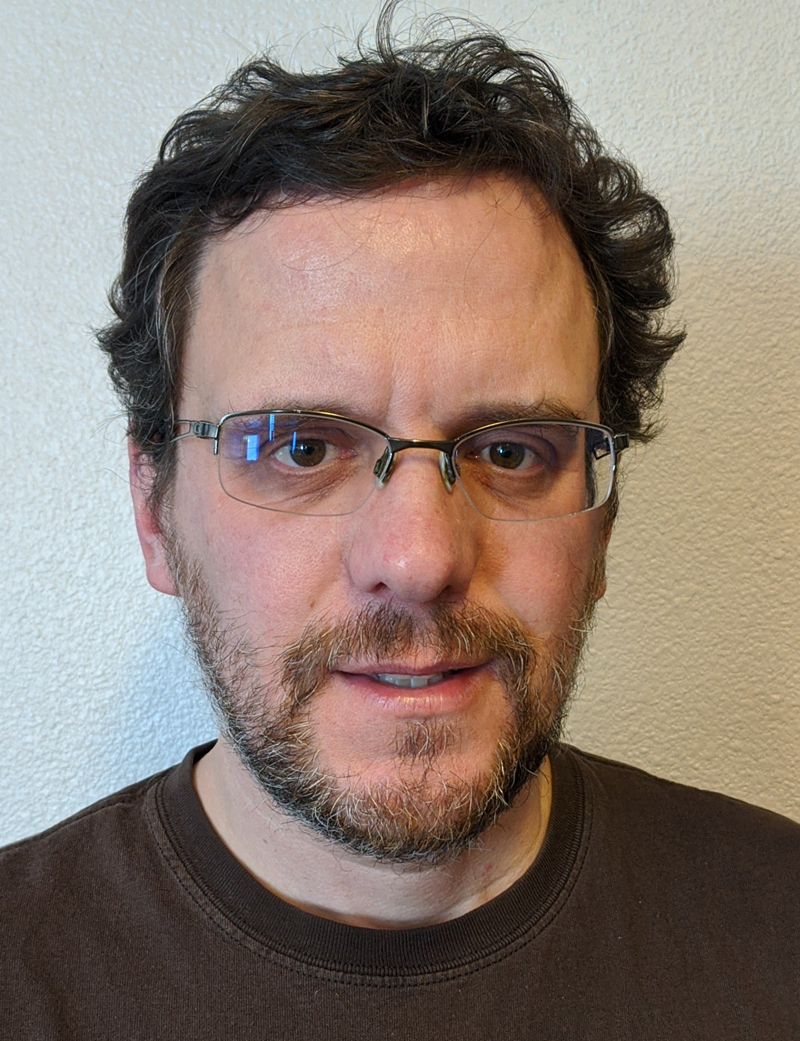 Marc Belanger
Marc Belanger joined SIA in 2008 and has served in the past as president of the Southern New England Chapter where he helped organize numerous regional tours and conferences. He has also served on the SIA Board of Directors, the 2016 SIAN Editor Search Committee, and more recently organized the 2019 Fall Tour in Reno, Nevada. He would be honored to serve on the Nominations Committee and encourage others to do their part in helping the Society to continue its mission for years to come.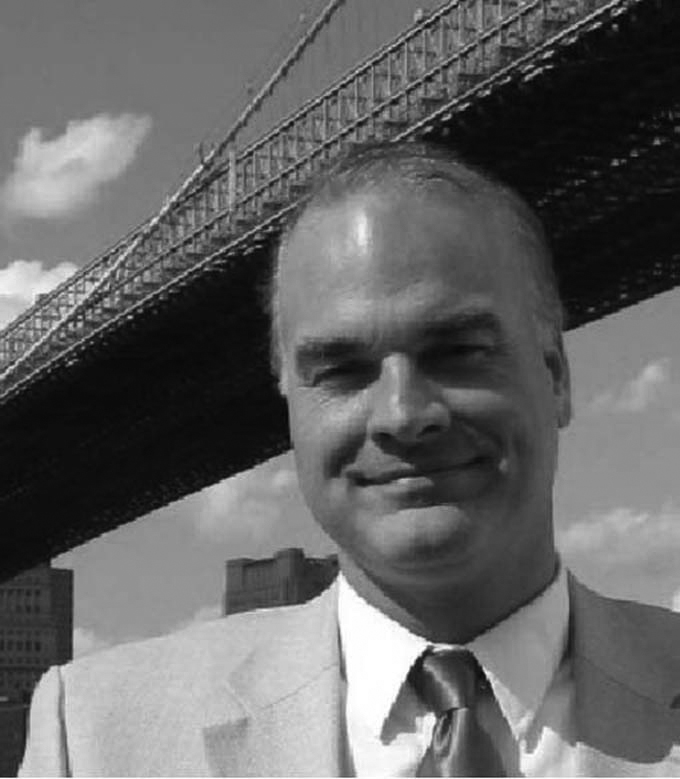 Brian Gill
Brian Gill is currently Project Manager with NYC Department of Transportation overseeing design and reconstruction contracts for Manhattan and Queensboro bridges. He joined the NYCDOT in 2006 as the Engineer-in-Charge overseeing replacement of the lower roadway, suspender replacement and rewrapping of the main cables on the Manhattan Bridge. Prior to NYCDOT, he worked as a consultant for 20 years on design, construction and condition inspection of major bridges including Williamsburg, Whitestone, Bear Mountain, Charter Oak, Tacony-Palmyra and Burlington–Bristol. Received a BS in Civil Engineering from the University of Maine in 1986, a MS in Construction Management from NYU School of Engineering in 2011. Mr. Gill has been a member of SIA since 2002, has attended 8 annual conferences and contributes to the Newsletters. He looks forward to continuing involvement with SIA in exchanging ideas to strengthen the organization.
---
Additional nominations may be made in writing over the signatures of no fewer than 12 members in good standing (dues paid for the 2020 calendar year) and delivered to the Nominations Committee chair at the address below no later than April 18, 2020. Candidates must have given their consent to be nominated and must also be members in good standing.