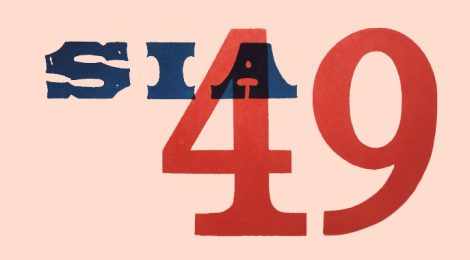 Today (October 16, 2020) is the 49th anniversary of the founding of the Society for Industrial Archeology, which took place at a conference held at the Smithsonian Institution on October 16, 1971.
The nearly 50 attendees at that conference included architectural historians, historical archeologists, historians of technology, museologists, and preservationists. They came from museums, state and federal agencies, universities, and historical societies. The same interesting collection of individuals, institutions, and interests remain well-represented in the SIA to this day.
We are asking past and present members of the SIA (and especially current members who have been with the organization for a long time!) to share your memories and help us celebrate the SIA throughout its upcoming 50th year.
Following the link below will take you to an online submission form you can use to send us photos and other imagery from past SIA conferences, Fall Tours and other activities. We'll post these images on our web site and on social media throughout 2021, the Society's 50th year.
---
---
Thank you for helping us celebrate the 50th Anniversary of the Society for Industrial Archeology!