A Special Program & Tour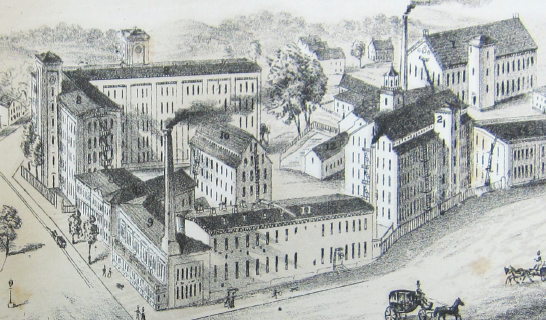 Saturday, September  7, 2019
Program begins promptly at 10:00 am – ends at 3:00 pm
Millyard entrance of Amesbury Industrial Supply,
24 High Street, Amesbury, MA
Registration by September 1st  is required.
The event is designed to serve as an introduction to Industrial Archaeology and will feature lectures by Sara Wermiel and Steve Dunwell, and tours of buildings and landscape features
There is a special registration fee of $20 for SIA and ACM members.
A pizza lunch option is available for an additional $8 / per person.
Click here for flier with more info:
https://www.amesburycarriagemuseum.com/calendar/2019/9/7/learning-from-the-industrial-landscape
Questions – contact – John Mayer –  jmayer@amesburycarriagemuseum.com