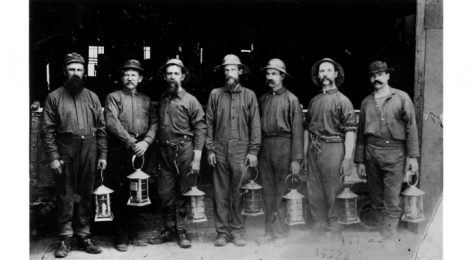 ---
September 19 – 22, 2019
The 2019 Society for Industrial Archeology Fall Tour will take place September 19-22 in Reno, Nevada.
The "Rush to Washoe" began with the discovery of the Comstock Lode in 1859. The mining boomtowns of Virginia City, Gold Hill, Silver City and Dayton sprang up overnight. The growth of the Comstock resulted in the development of towns across Nevada. Carson City became the Nevada state capital in 1864, and five years later the U.S. Mint and the Virginia & Truckee Railroad shops were completed. In 1868, the Central Pacific Railroad established the Town of Reno, which became an important agricultural and transportation hub for people and goods, to and from the Comstock. Other industries developed nearby to serve the mining interests, including lumber, ice, charcoal and hydroelectric power. Sparks was established in 1904 when the Southern Pacific Railroad moved its shops from Wadsworth.
After the decline of the mining industry, Reno established itself a major tourist destination. Drawn by gambling, easy divorces and the area's natural scenery, automobile tourists flocked to Reno. In recent years the region has sought to diversify its economic base, becoming a growing center for technology, manufacturing and product distribution.
The 2019 SIA Fall Tour will showcase the region's diverse industrial heritage. The conference hotel will be the Whitney Peak Hotel, located in the heart of downtown, next to the famous Reno Arch.
---
CONFERENCE HOTEL
Whitney Peak Hotel
255 N Virginia St, Reno, NV 89501
(a non-gaming, non-smoking hotel)
Group Rate: $129.00 – available 9/17 through 9/22. Free Wi-Fi in all rooms.
Follow the link below to reserve online at the event rate (The cut-off date is August 27):
https://res.windsurfercrs.com/ibe/details.aspx?propertyid=13492&nights=1&checkin=09/17/2019&group=SIA%202019
---
GETTING TO RENO
Reno-Tahoe International Airport (RNO) is served by Southwest, United, American, Delta, Alaska, Jet Blue and other airlines. Amtrak service to downtown Reno is also available. Airport to Hotel is about 6 miles (15 minute ride). Ground transportation options from the airport to the hotel include the Whitney Peak hotel shuttle ($15 each way) operates shuttle runs from 8a – 10p, daily, or Taxi/Uber/Lyft (about $15 each way). Free parking is available in hotel parking garage for hotel guests.
---
REGISTRATION
Online registration opens July 22, 2019!
The registration fee for the 2019 SIA Fall Tour in Reno is $350 per person.
Registrants must be current members of the Society for Industrial Archeology. If you have not renewed for 2019, you can do so using the enclosed registration form or online at www.sia-web.org.
---
SPECIAL CONSIDERATIONS
Several of the sites and spaces on this tour are not ADA compliant. Participation in the tours may require walking over surfaces that may be steep, uneven, loose or slippery. Virginia City is located on the side of mountain with many steep hills. The Donner Summit Tunnel and Chollar Mine tour will likely be muddy and slippery. The high elevations may also affect some people. The average high temp for Sept. 23 in Reno is (76 F), average nightly low is (46 F). It will typically be about 10 to 20 degrees cooler at high elevations, such as Donner Pass. Dress appropriately.
Tour attire must include long pants, sleeved shirts and closed toe flat-sole shoes or boots. Participants shall adhere to the specific photography requirements and other instructions of each tour host site. Personal protection equipment (hard hats, safety glasses) if required, will be provided by the host companies.
---
RENO REGISTRATION SCHEDULE  (BADGE PICKUP)
Wednesday – 6 pm – 8 pm
Thursday – 7 am-7:45 am, 6-8 pm
Friday – 7 am-8:15 am
---
RENO FALL TOUR GUIDEBOOK
Guidebook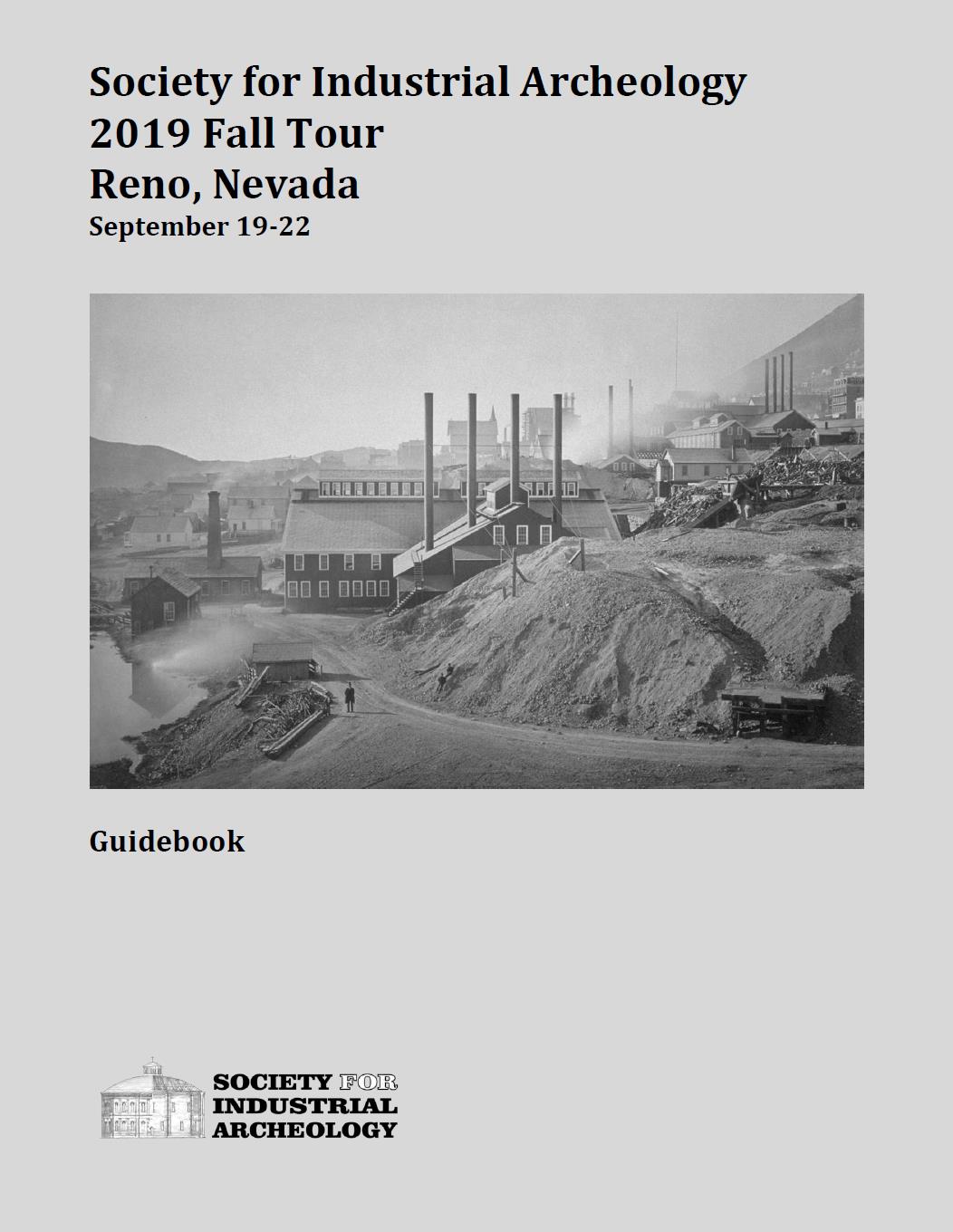 ---
TOUR SCHEDULE
Follow this link for detailed tour descriptions
Tour schedule is subject to change. Please note: The SIA Fall Tour is limited to 65 participants. Optional Thursday tour is limited to 44 participants. Optional Sunday tour is limited to 21 participants.
Thursday, September 19 (8:30 AM – 3:00 PM)
Optional Tour – Verdi to Donner Pass (This Tour is Now Full)
Verdi Hydroelectric Plant
West Verdi Concrete Arch Bridge
Donner State Park Visitor Center
Donner Pass Sites (China Wall, Snow Sheds, Summit Bridge)
Central Pacific Railroad Tunnel No. 6
Optional Tours on your own
National Automobile Museum
W. M. Keck Museum
Opening Reception at Whitney Peak Hotel (6 PM to 8 PM)
Friday, September 20 (8:30 AM – 5:00 PM)
Tour A
Ormat Geothermal Plant
Nevada State Railroad Museum
AVK Hydrants and Valves
Bently Heritage Distillery
Tour B (This Tour is Now Full)
Lahontan Dam and Powerhouse
Tesla Gigafactory
Kimmie Candy
Havelock Wool
Friday Evening – Dinner on your own.
Saturday, September 21 (8:00 AM – 5:00 PM)
Virginia City
Comstock History Center
Chollar Mine Tour
Donovan Mill – Silver City
---
Evening banquet at the Depot Craft Brewery and Distillery
(6 PM to 9 PM)
---
Sunday, September 22 (9:00 AM – 3:00 PM)
Optional Tour
V&T Railway steam train ride from Carson City to Virginia City
---
Caption for Photo Above: Virginia City Miners, circa 1870, unknown photographer.
Detail of Original 10-Stamp Mill, Donovan Mill (Historic American Engineering Record, Martin Stupich, 1980)
Southeast façade, Carson City Mint (Historic American Buildings Survey, Aaron A. Gallup, c1879)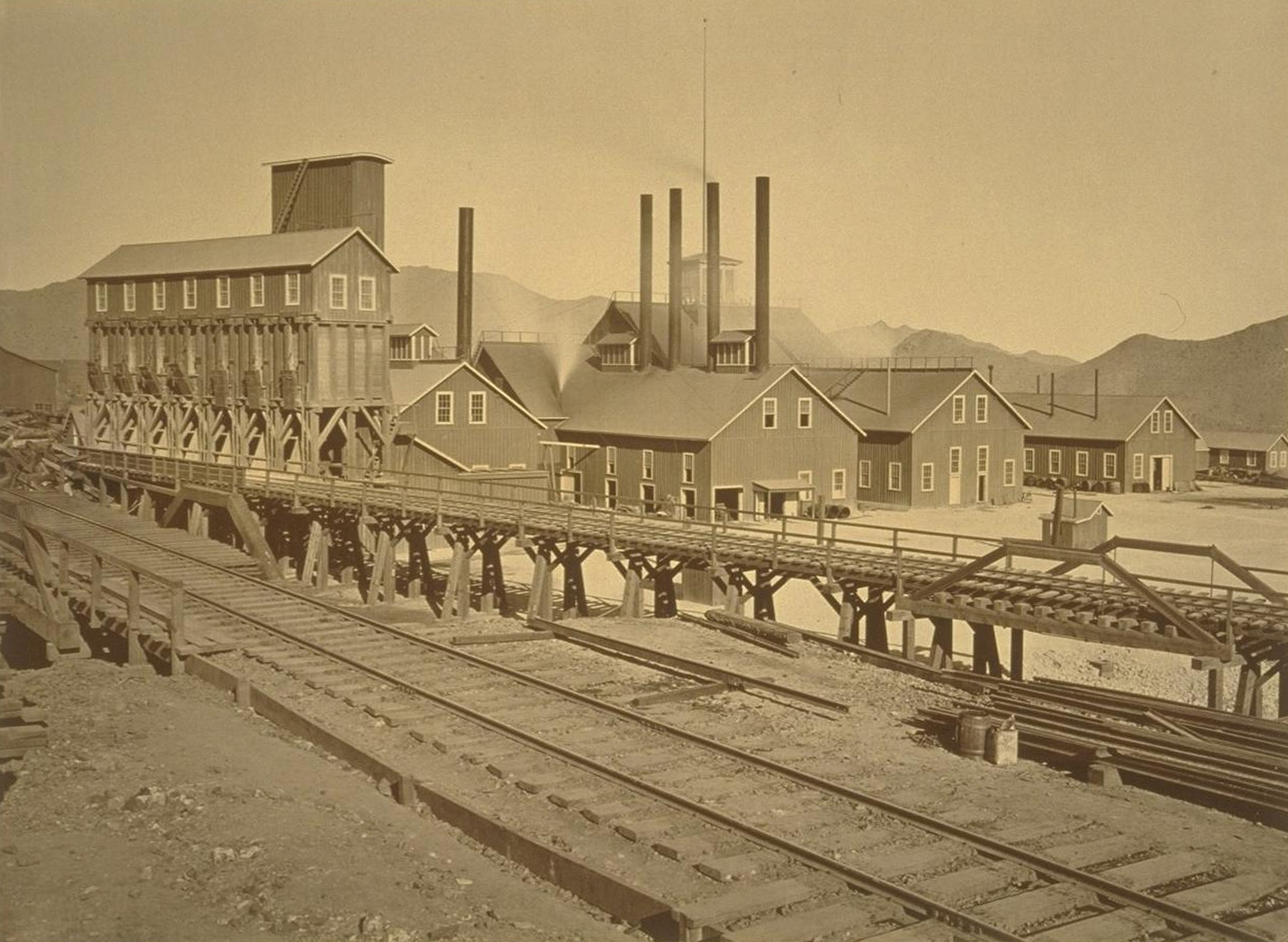 The Ophir Hoisting Works, Virginia City (Online Archive of California, Carleton Wilkins, c1876)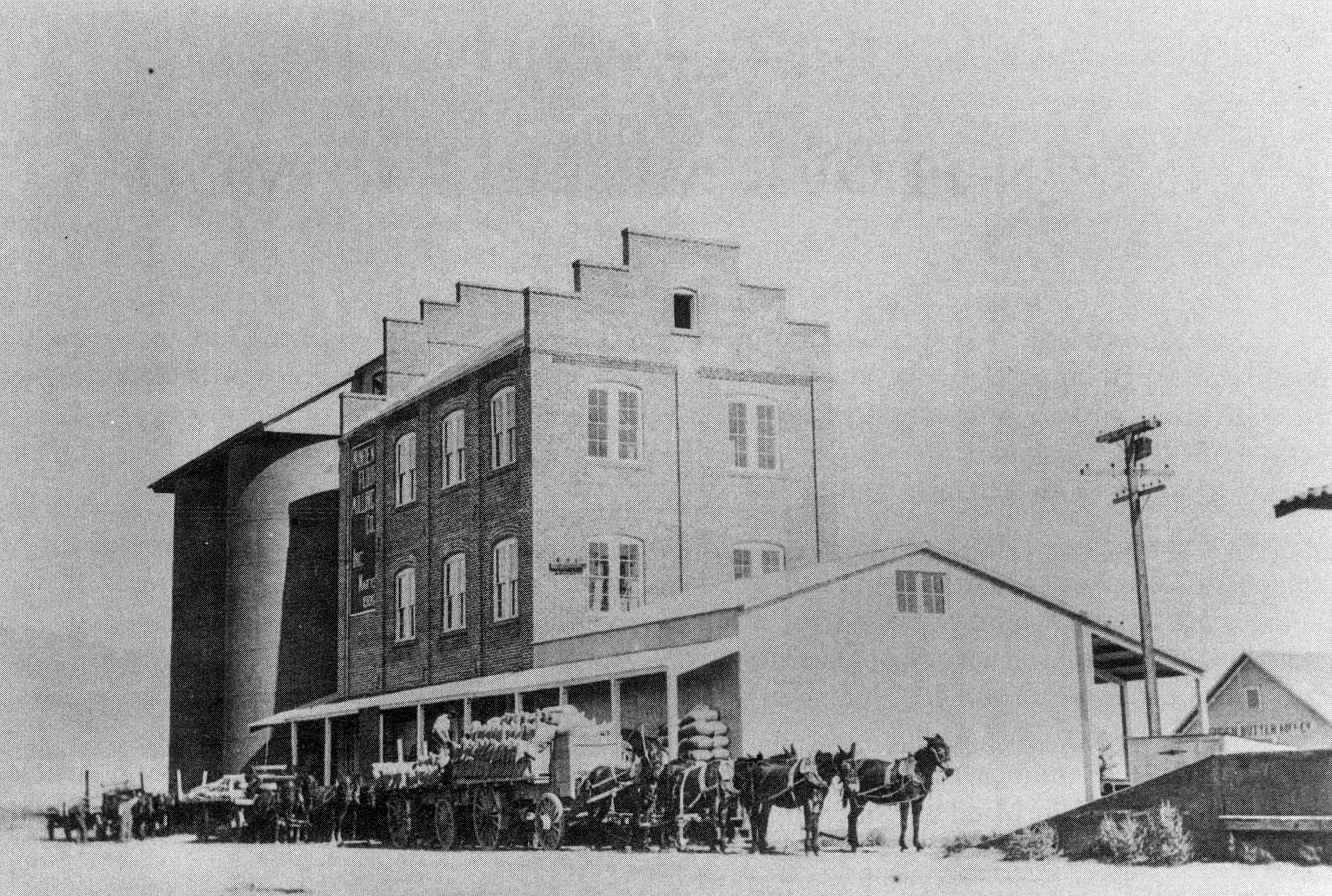 Minden Flour Milling Company, Minden, Nevada (Western Nevada Historic Photo Collection, photographer unknown, c1906)